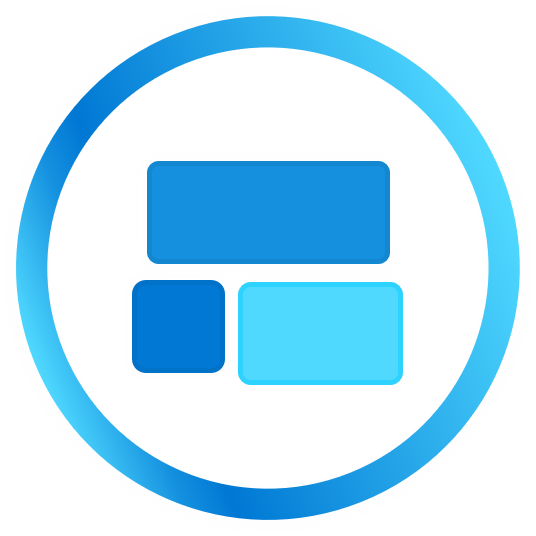 Easy to setup. Astoundingly professional. And designed to let you share your business to the world in ways you never imagined. It's a website that comes packed with plugins that are ready to go right out of the box. Free, regular WordPress and theme updates keep things up to date and running smoothly. And if you already have a website, it's time you should upgrade to Fectiv Website.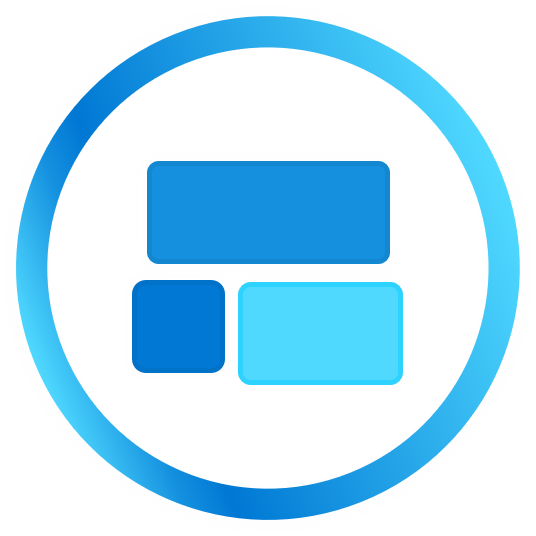 Easy to setup. Astoundingly professional. And designed to let you share your business to the world in ways you never imagined.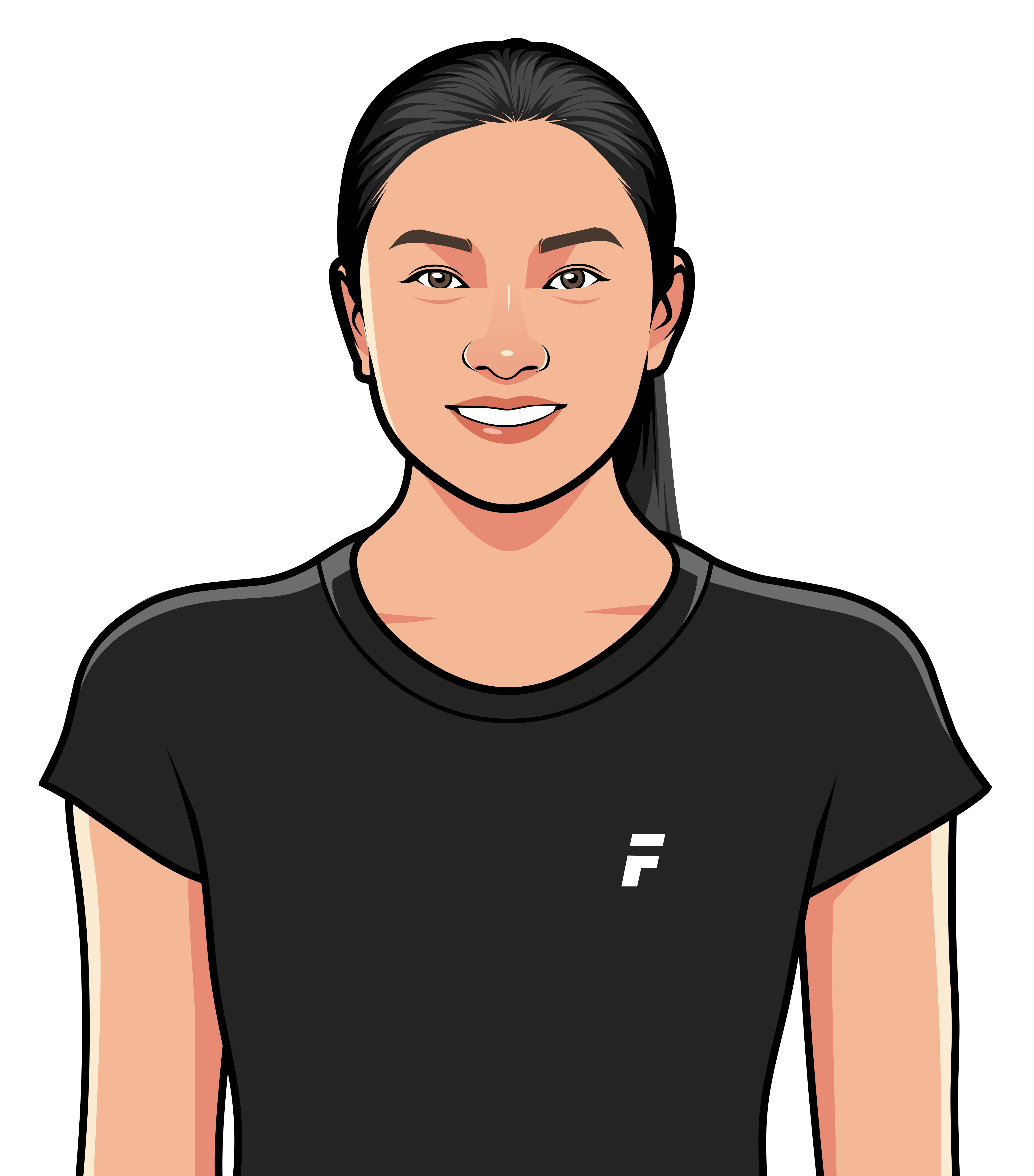 At Fectiv, every product we make is built with a specialist. So now, all the technical parts are outsourced saving time and confusion.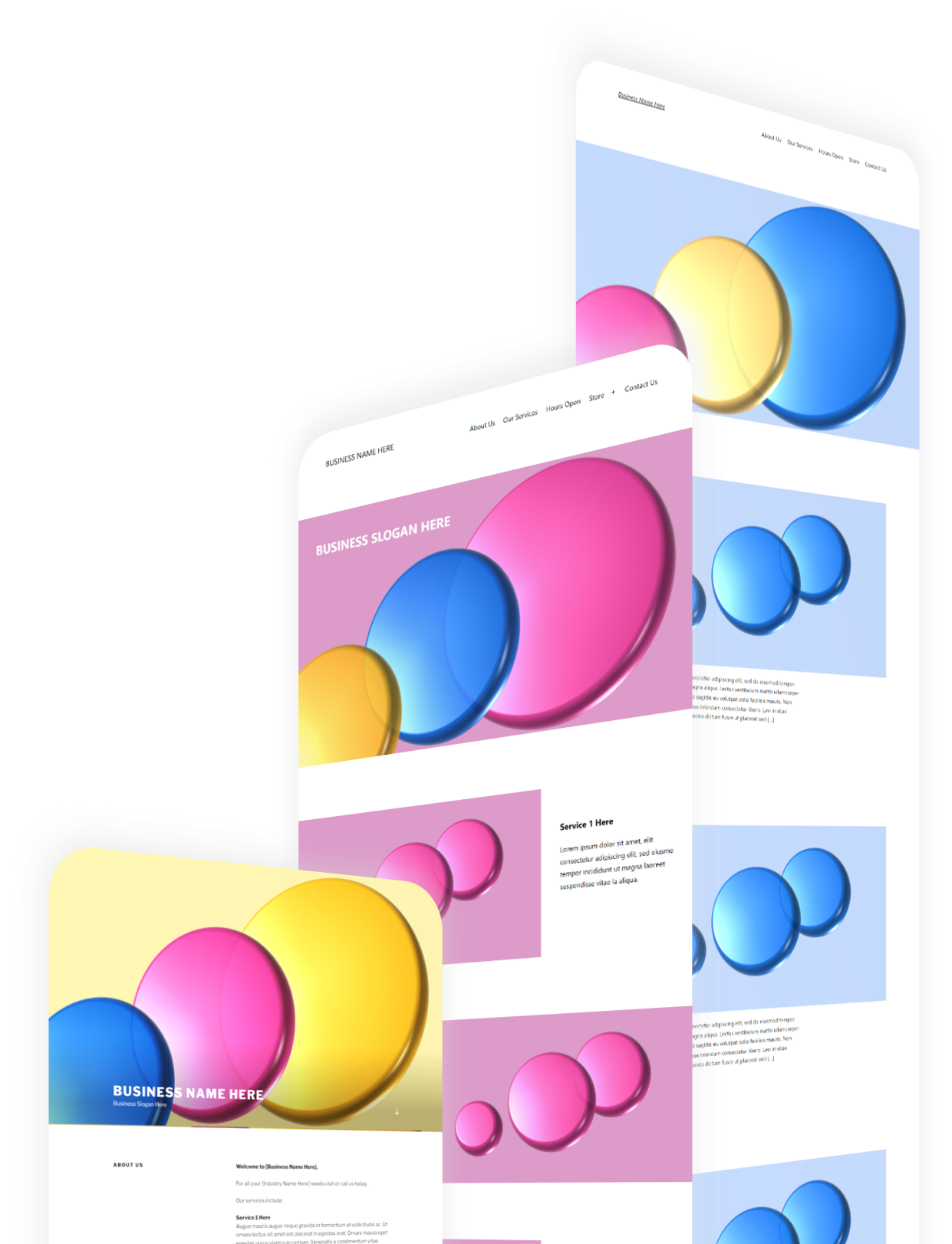 By hand-picking a small number of designs, Fectiv  prioritizes a design's reputation and the value of its use for business over the propensity of a large design catalogue.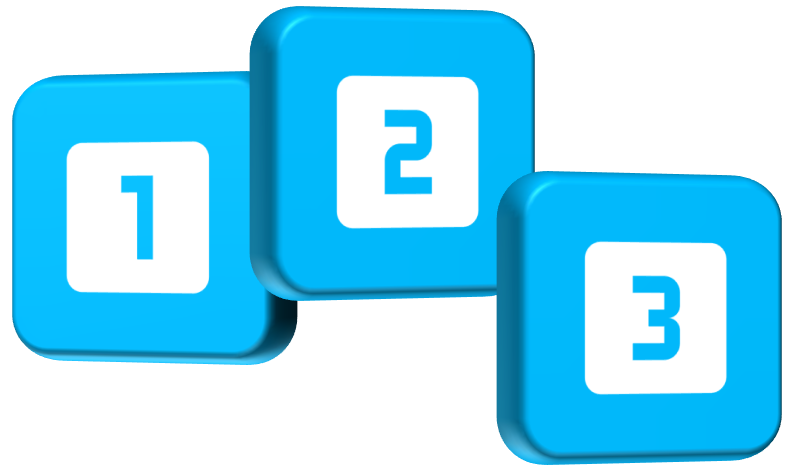 With Fectiv, there's no complicated set up process. Complete 3 simple fast steps, and your specialist will have your new website set up in a snap.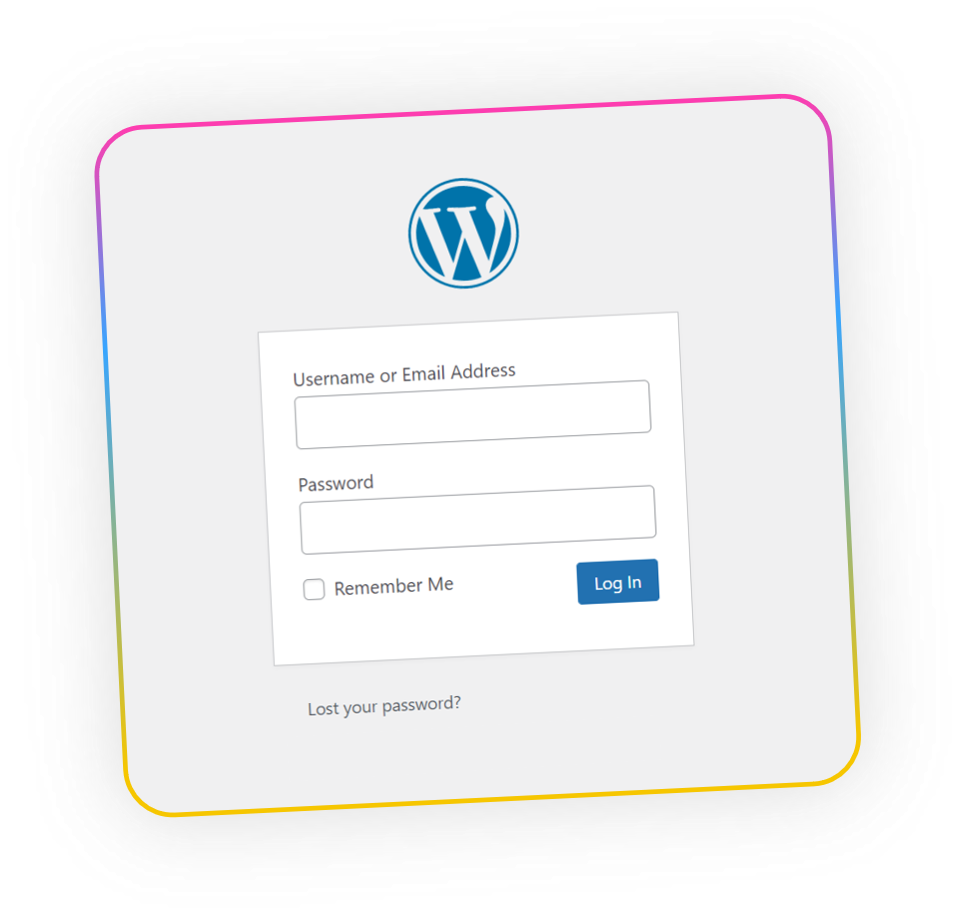 WordPress is used in all Fectiv Websites. It's powerful, capable, and packed with everything you need to take your business to the next level.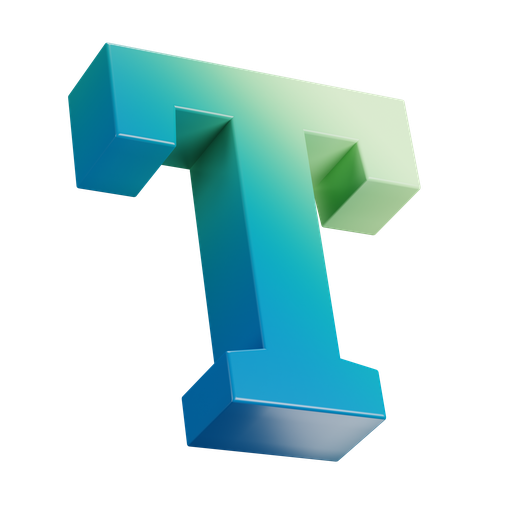 Text templates make it easy to add what you need, stay organized, and take on any website page. It's clear, simple content just makes sense – especially if you're stuck with what to write.
Even more reasons to website.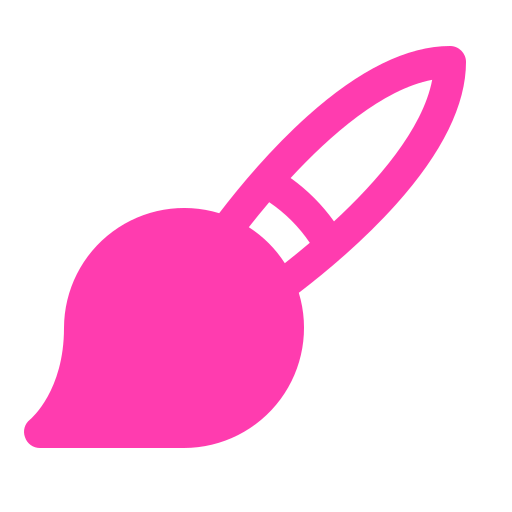 Now you can choose the right website design for your business and share your products. Represent your business with designs that customize to best reflect your brand. And all designs include WordPress so you can update content easily after setup.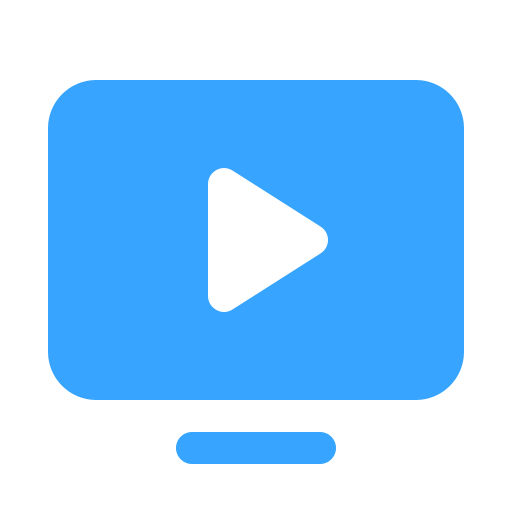 Introducing Site Update Guides with 3 website design types showing you how to make updates. Video guides walk you through how to update every part of your website. And for those who prefer text documentations over videos, we've got you covered with those too.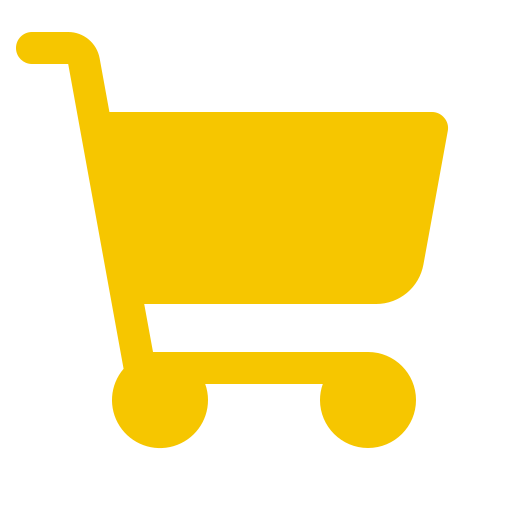 Transform to ecommerce. Free.
Simply transform your business into a profitable ecommerce business managing products using WooCommerce. Sell any product, create branded merchandise, from anywhere. All built-in your website with Fectiv.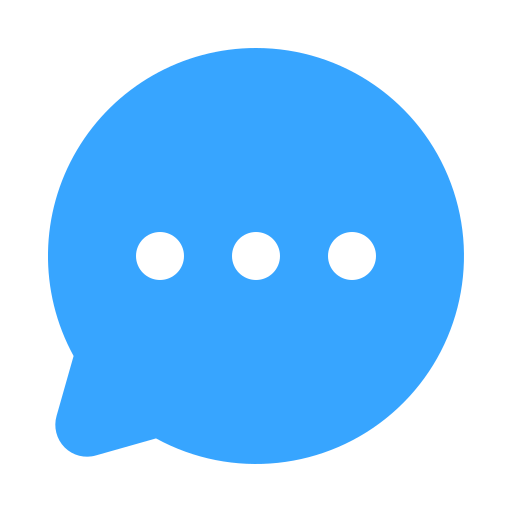 After setup specialist support.
Freelance Experts are available at low cost after setup and understand Fectiv products. We're always working with these Freelance Experts to ensure they are up-to-date on the latest development of our products and help them help you.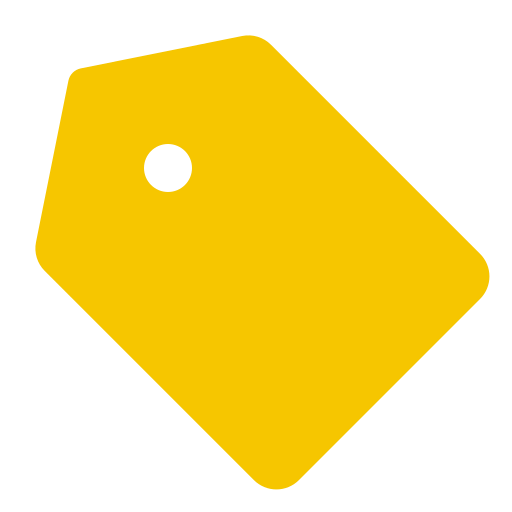 Select a design you like then have a specialist set up your website. After set up log in anytime and update your website content with walk-through video guides to boot. All for just $199 set up and $49.99/month. Cancel anytime. Owning a website has never been easier.
Which design is right for you?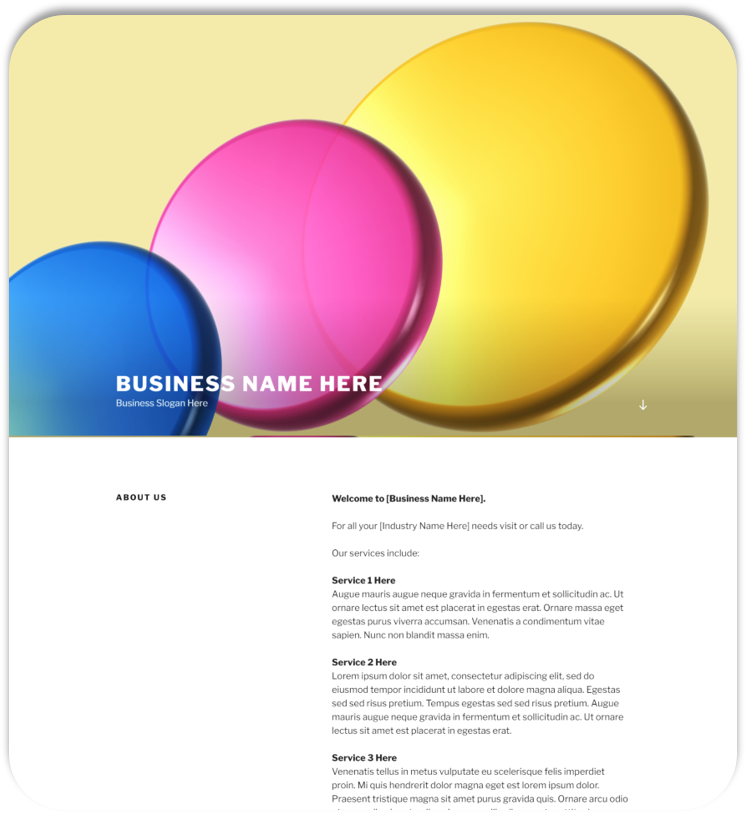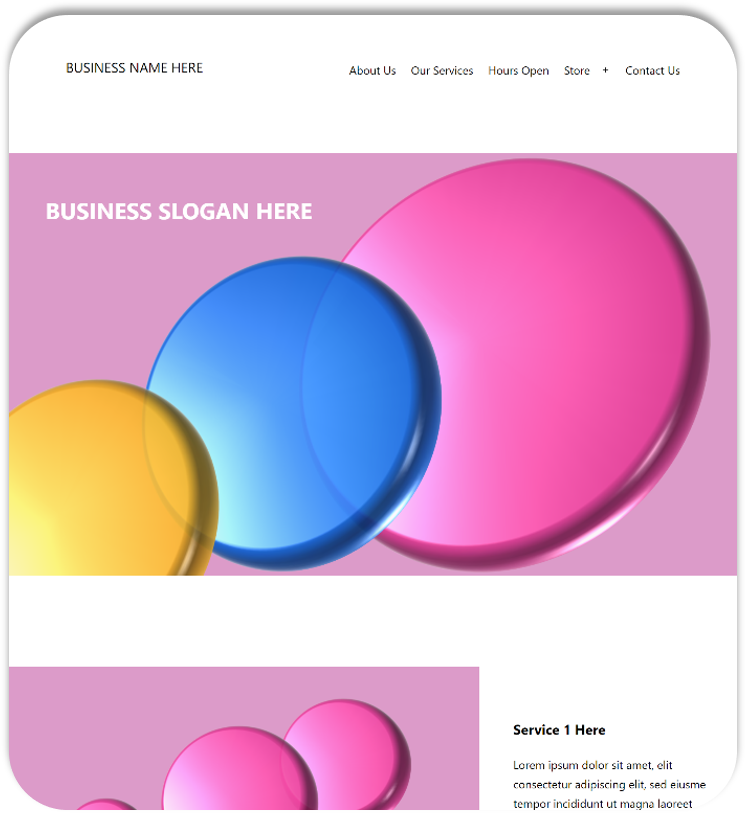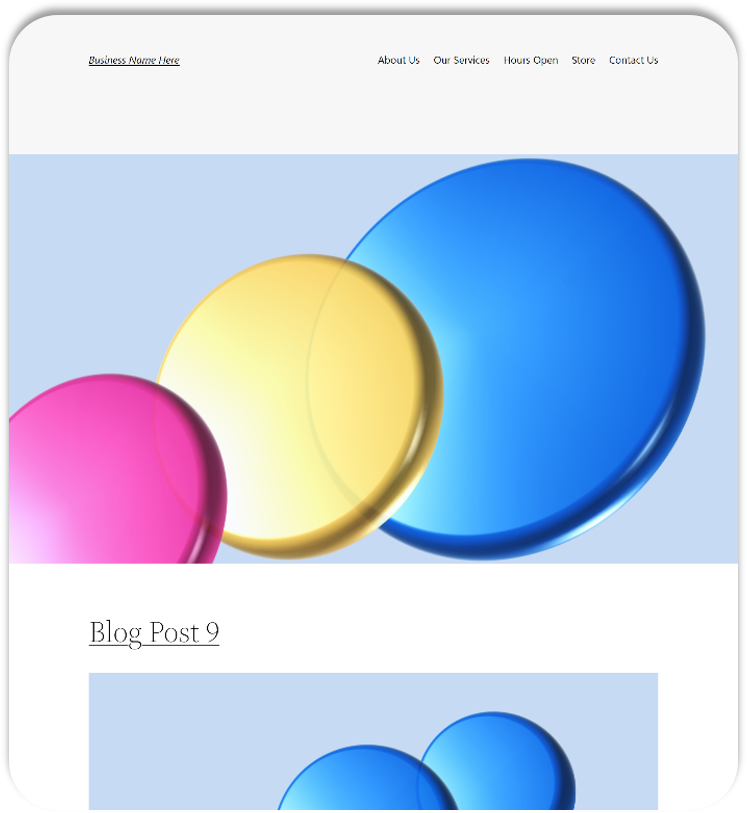 Site admin login for updates