1 Homepage
5 Main Pages
Unlimited sub pages
1 Homepage
5 Main Pages
Unlimited sub pages
Unlimited blog posts
Get step-by-step guides to update your website's content easily. Click here to learn more.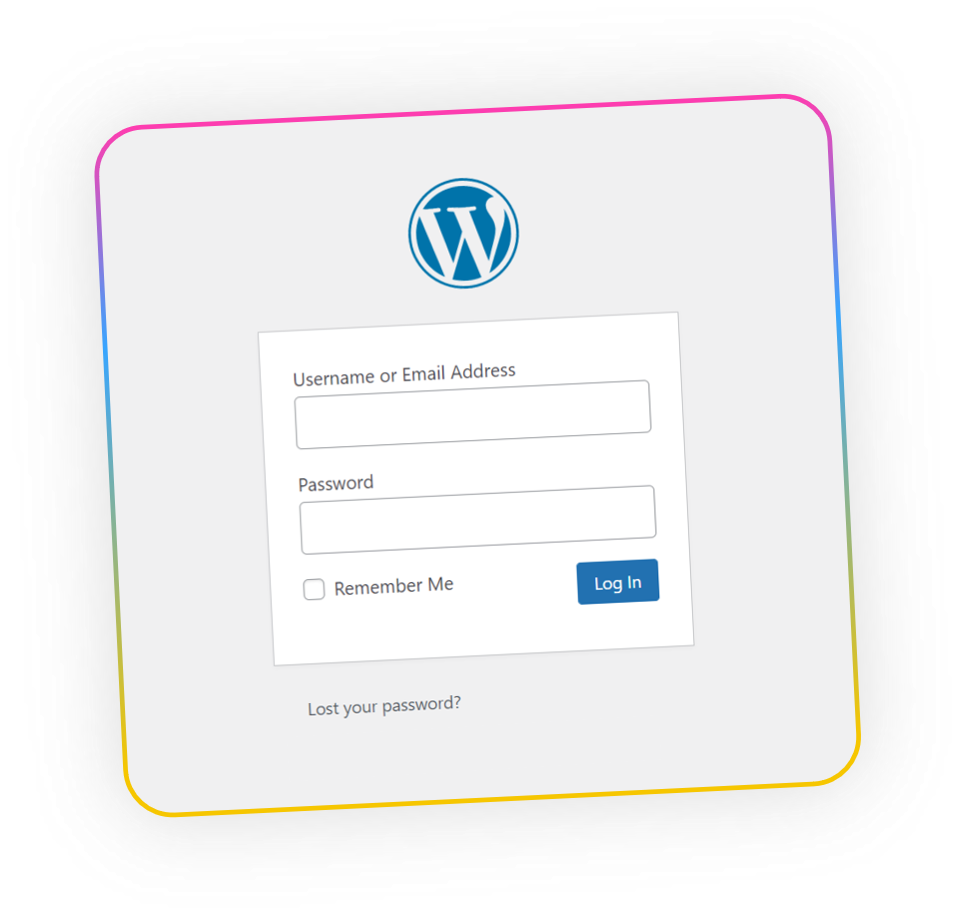 WordPress Admin
Your website includes Version 6 by WordPress.org.
*The block editor is available for Website Max and Blog Edition. 

Page canvas
In the editor for Website Max and Blog Edition, each paragraph, image or video is presentred as a distinct "block" of content.

Block customizations
Each block comes with its own set of controls for changing things like color, width, and alignment.

Block library
All of the blocks available to you live in the block library. You'll find it wherever you see the "+" icon.

Hosting Features
99.9% Uptime
Inhouse Control Panel – cPanel
One Click Script Installers:
Softaculous
Regular Backups of all data
Security Features
SSL Certificate
Realtime Malware Scanning
Scripting Features
Multiple PHP Versions
MySQL Databases
Frontpage Extensions
Perl, CGI Scripting
.htaccess Support
Server Side Includes
phpMyAdmin GUI
Directory Protection
Custom Error Pages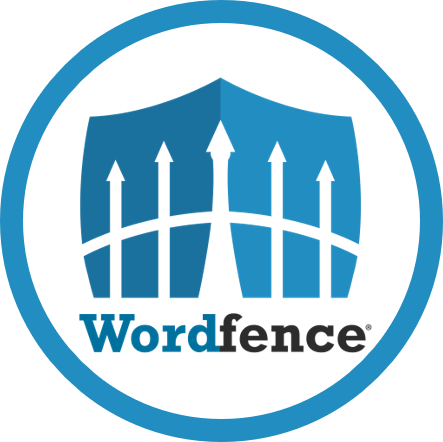 To keep your WordPress website secure, a team of experts continuously researches new viruses and ways hackers may attack WordPress websites. These experts then develop protective shields and updates that are sent to you in real-time. The Wordfence plugin already provides this service for you.
Wordfence plugin provides real-time protection for your WordPress website by continuously researching new viruses and developing updates to prevent hacker attacks.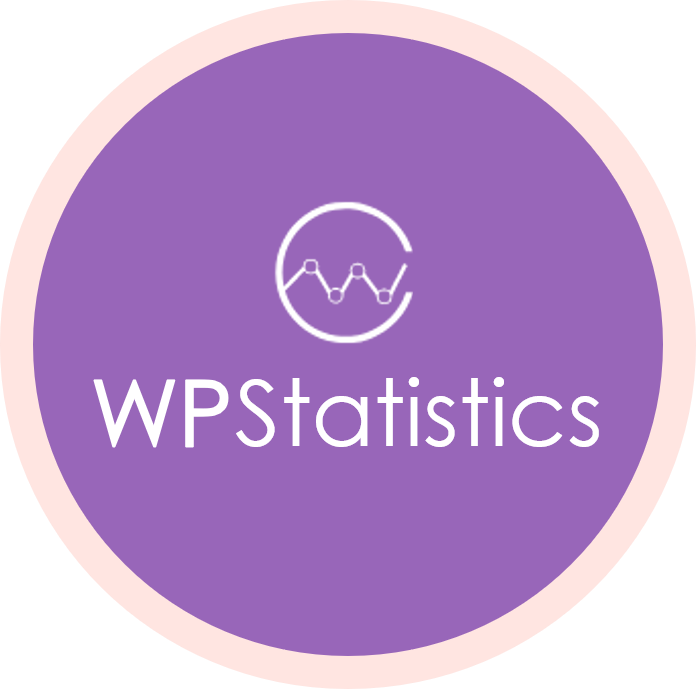 WPStatistics is a tool that comes already installed on your website. It helps you understand more about the people who are visiting your site, like where they are from and what type of technology they are using. You can also see which sections of your website are getting more visitors, like specific posts or categories.
WPStatistics is a pre-installed tool for your website that provides insights about visitors such as location, technology used, and popular page sections.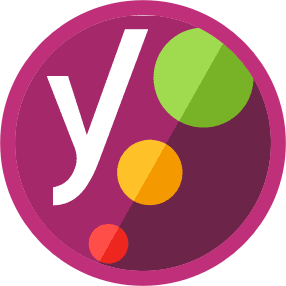 Yoast is an optional plugin that can improve your website's technical SEO. It does this by automatically helping with things like creating canonical URLs and meta tags. Yoast also has a feature to help you create consistent titles and descriptions for your pages, which can improve your website's branding. Additionally, Yoast checks how easy it is for both humans and search engines to read and understand your website's content.
Yoast is an optional SEO plugin that automates technical tasks like creating meta tags and canonical URLs. Yoast assesses the readability of your website's content for human and search engine comprehension.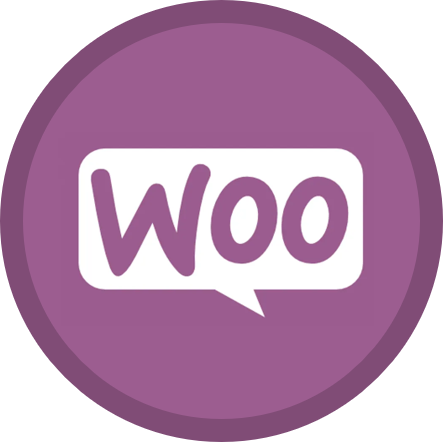 WooCommerce is a platform that is free to use and customizable with help from a global team. You will always have complete control of your store's information because it is an open-source program. If you're starting a business or bringing your physical store into the online world, use WooCommerce to create an effective online store that merges content and commerce.
Use WooCommerce to create a customizable and free online store, with complete information control, and effective content-commerce merging.
Which website is right for you?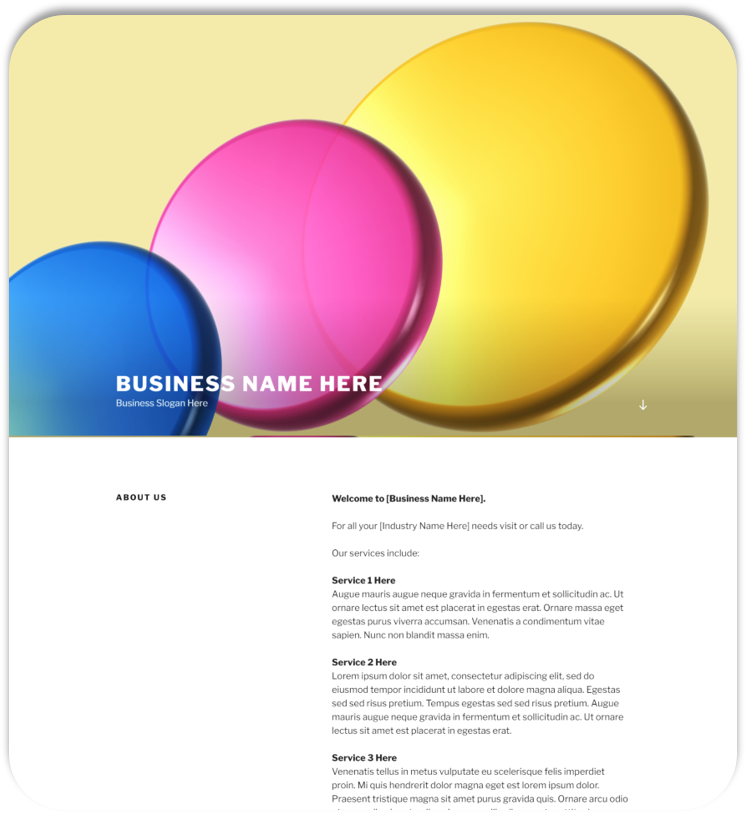 Online store not available

Site admin login for updates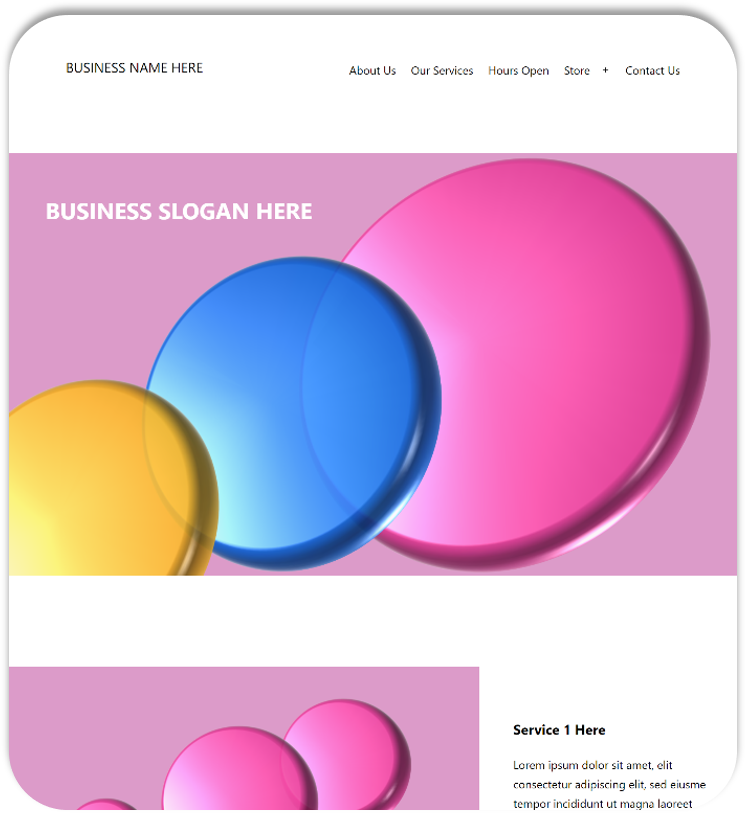 Online store is available

Site admin login for updates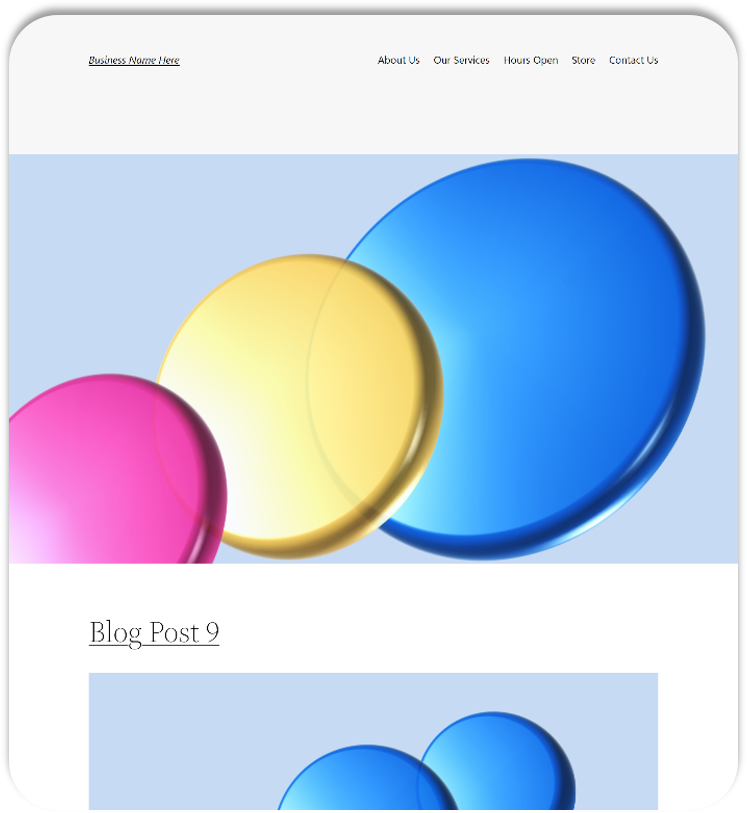 Site admin login for updates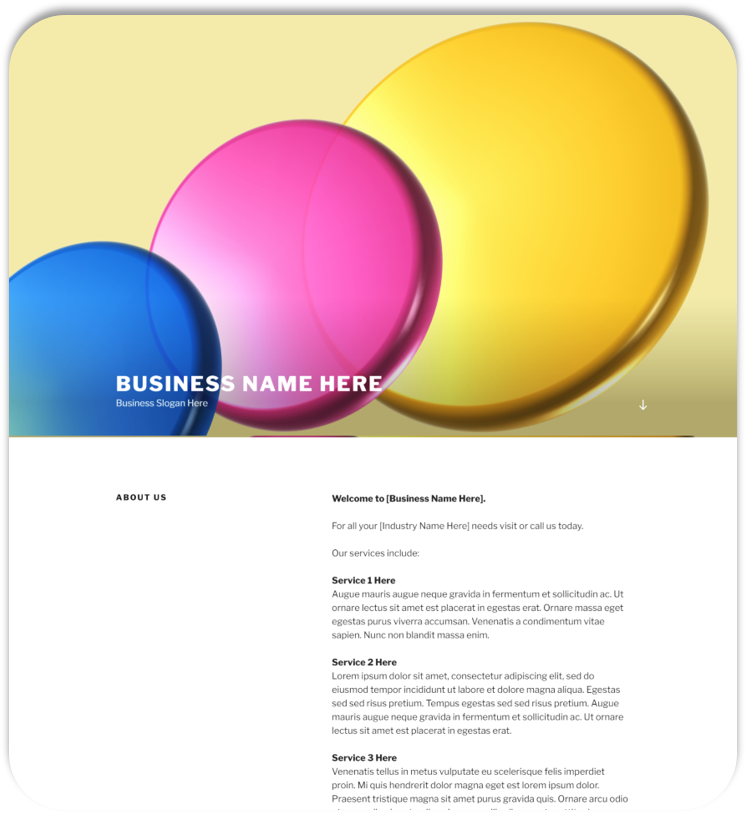 Online store not available

Site admin login for updates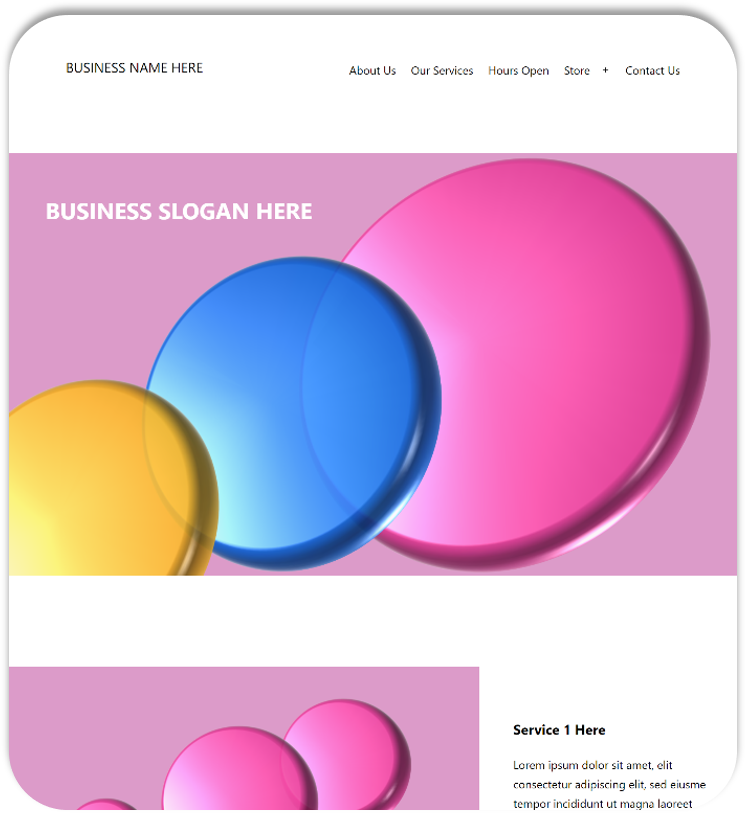 Online store is available

Site admin login for updates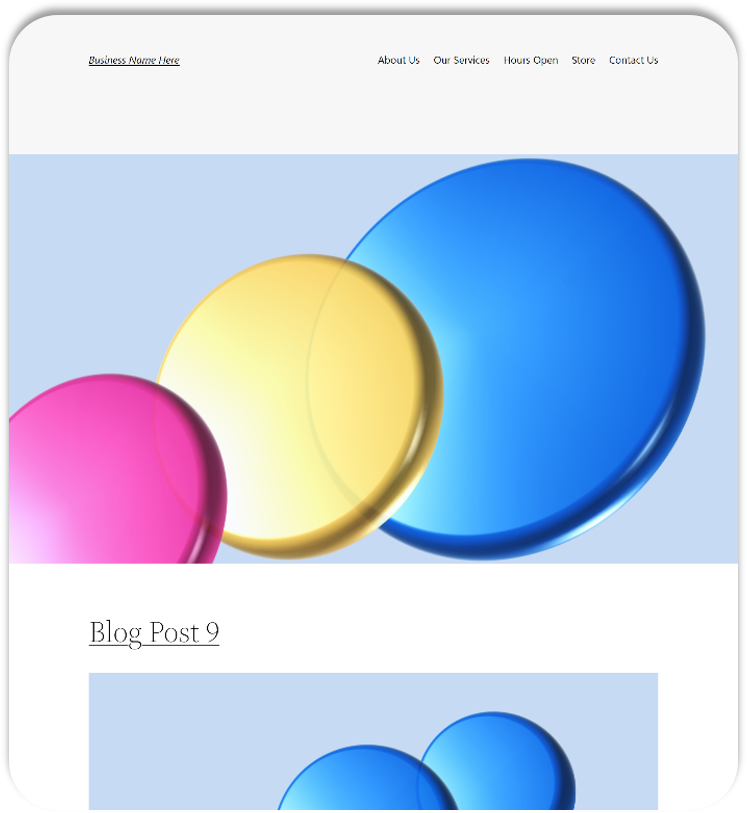 Site admin login for updates