Our mission at Fectiv is to provide fast, simple, low cost business websites.
In 2001 Fectiv pioneered website development with a DIY tool helping small businesses with a limited budget own a website for the very first time.
Fectiv's platform today connects customers to specialists solving common DIY technical issues while maintaining a low cost, simple and fast product.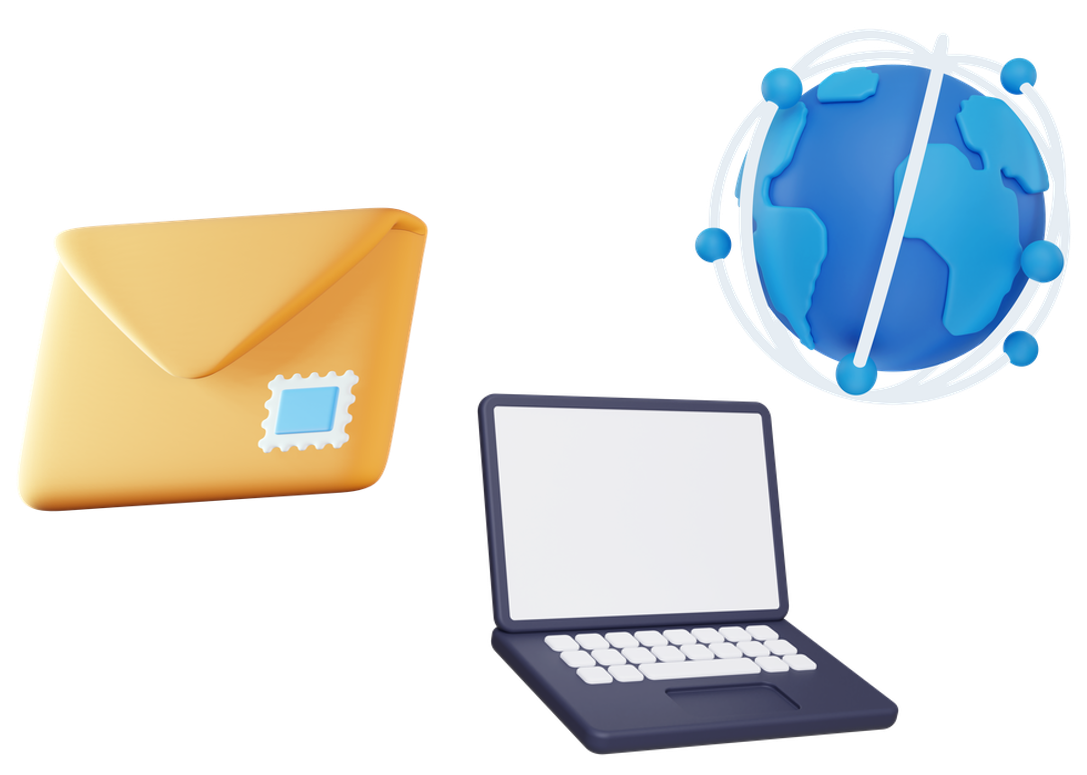 Product mix is important so that customers can sell and operate efficiently. Fectiv provide email messaging services and website development in optional package formats.
A talented and diverse team laser focused on our customers.
Our customers are business owners. In our experience their concerns when owning products like ours are time efficiency, ease of use and affordability. The Fectiv team are laser focused on these concerns. The result is a fast, simple and low cost experience for our customers.
— Savas A. Vavayis, Fectiv Director