Why Your Website Design Is Not The Problem
Many businesses change their website design thinking that this is the problem to their marketing and sales. The usual process is this:
1. A business owner wants a website
2. A business owner admires their website daily
3.  A business owner becomes bored of their website design
4. A business owner wants a redesign changing fonts, color and layout
5. …repeat
WHAT YOUR CLIENT CARES ABOUT
If you ask any of your clients you will find that your website design is not the problem. Most customers are not looking at your font. They don't care about your site colors or the way your drop-down menu animates.
What your clients are searching for is helpful information. This information needs to get them from Point A to Point B. It is important that your website information is helpful for your client. It is also critical that you update your website periodically with as much helpful information as you can.
When you add helpful information it's time to tell the World about it in social media.
USE SOCIAL MEDIA AS AN EXTENSION OF YOUR WEBSITE ONLY
It's important that you don't use only social media as the only way to tell clients about you. This is because every platform can change its terms of service and you can be affected. It's important to own your content on your own host and website. You control the rules and you own your content. Add links to this content in social media.
FIND OUT WHAT YOUR CLIENTS WANT TO LEARN
To find out what people want to learn in your industry we recommend you use Google Trends. Google Trends tells you what people are searching for and it also provides you other related searches. When you find out what people want to learn for your industry you can provide helpful information about this on your website information.
ITS NOT ABOUT DESIGN ITS ABOUT BEING HELPFUL
When you create helpful information, this lasts for the lifetime of your website. As more people visit the page and more people feel that your information is worth sharing your website becomes more valuable in search.
So, it's not the updated design that makes a sale it's your site information. Be helpful, have empathy for your customers' needs and as a result people will come knocking on your door.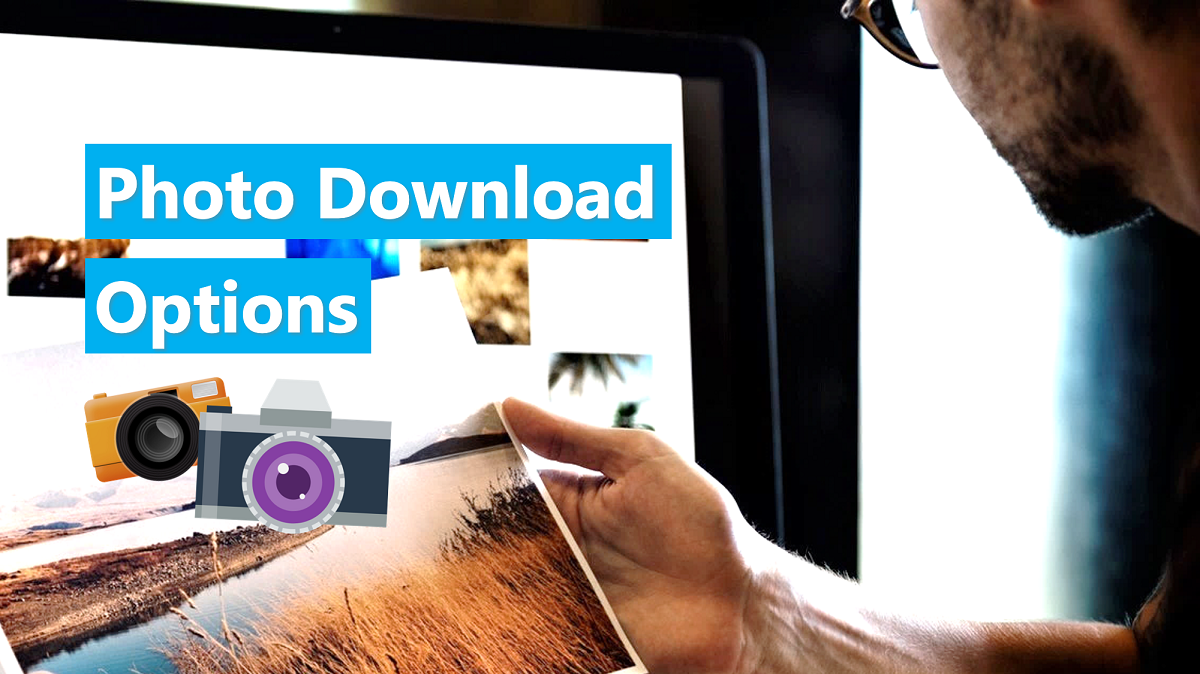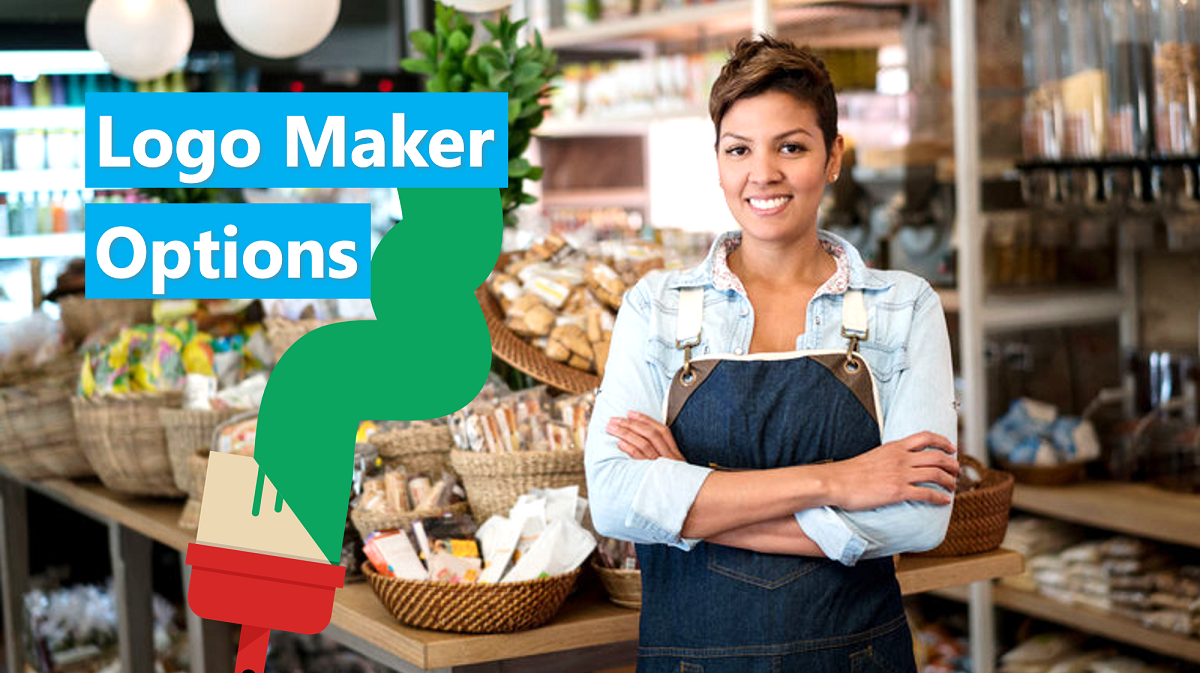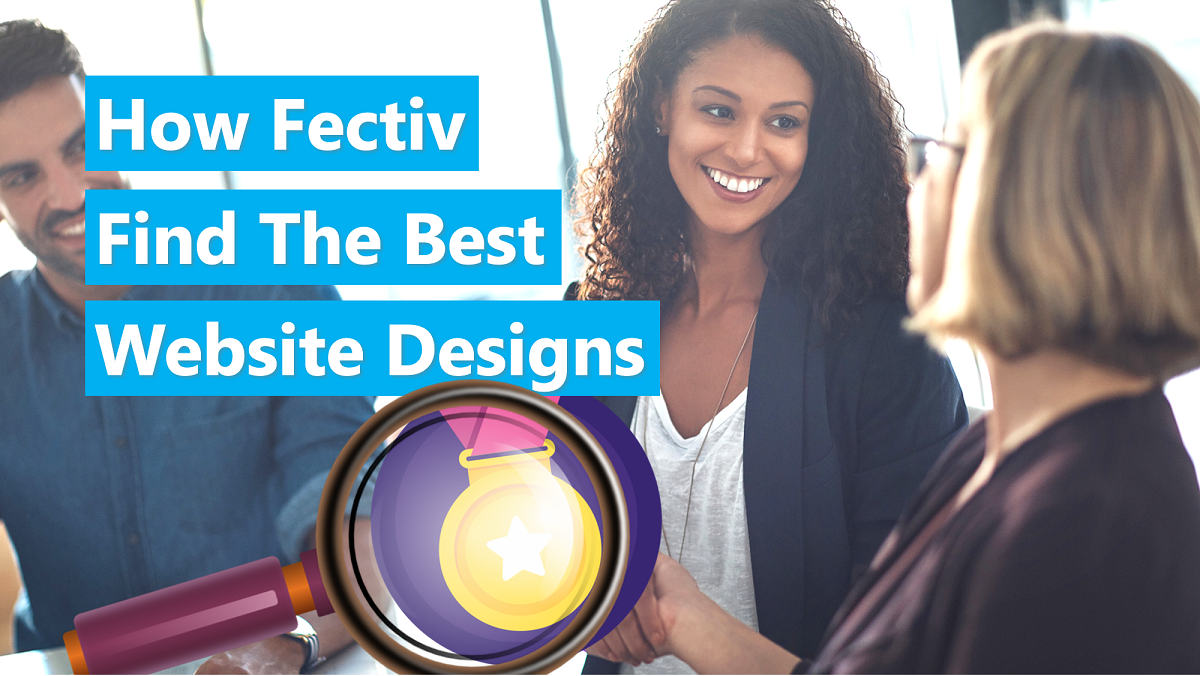 You can share this story by using your social accounts: