Responsive Website Tips
It's important that your website is available for people to research your product or service information on every type of device. This includes a desktop computer, laptop, tablet and mobile. Get your business everywhere.
WHAT A RESPONSIVE WEBSITE IS

A responsive website automatically changes shape to fit into PCs and mobile devices. Every frame of a responsive website changes shape to fit into any device. When you use a responsive website your clients can visit your business anywhere anytime.
STARTING WITH A RESPONSIVE WEBSITE SAVES YOU MONEY
To save money it's important your site functions well in every device from the start. We suggest using a template ready for mobile devices. Setting up a website using a responsive template saves your designer time and that saves you money.
HOW TO PREVIEW RESPONSIVE WEBSITE DESIGNS
When you use the Fectiv Website Design Catalogue on a PC you can preview every website shape. The Fectiv Website design Catalogue automatically changes the shape of responsive designs for you to preview on a PC screen.
ALREADY OWN A WEBSITE?

We suggest you try the Google Mobile Friendly Test tool. The Google Mobile Friendly Test tool tells you if your website if being found in mobile search. You can add your responsive website into Google mobile searches using the Google Mobile Friendly Test tool.
GOOGLE AND YOUR WEBSITE
Google announced they will not be indexing websites that are not mobile friendly in their mobile search results. To increase traffic you need a mobile friendly site that Google will index in mobile searches.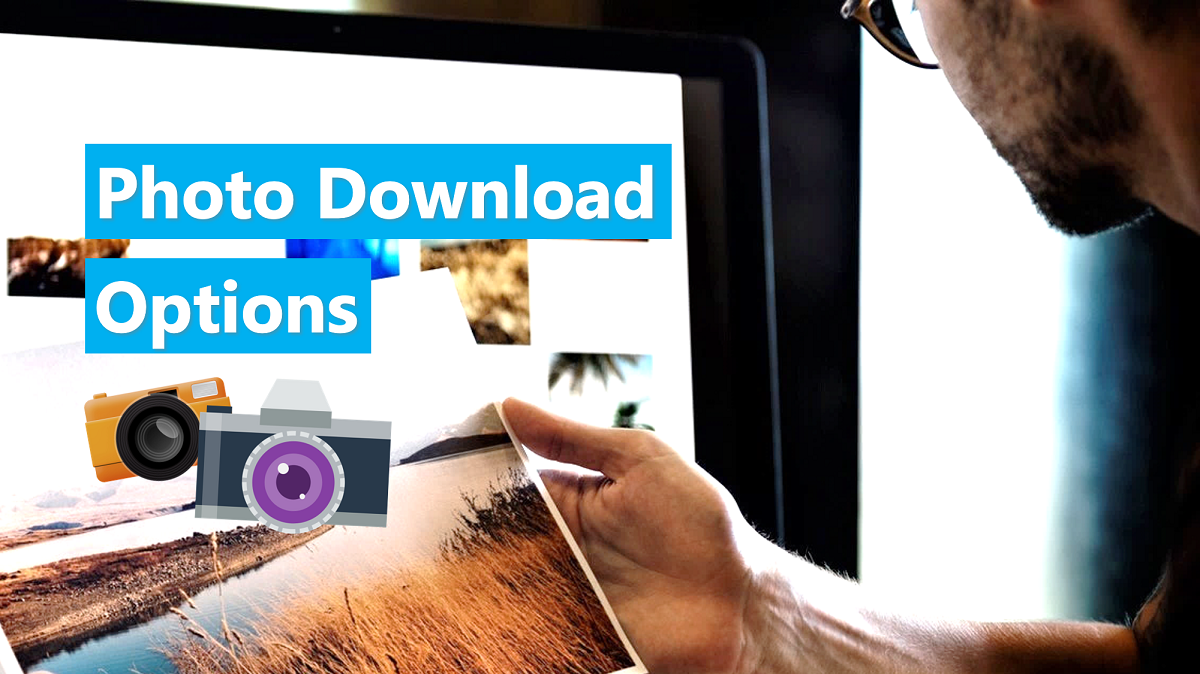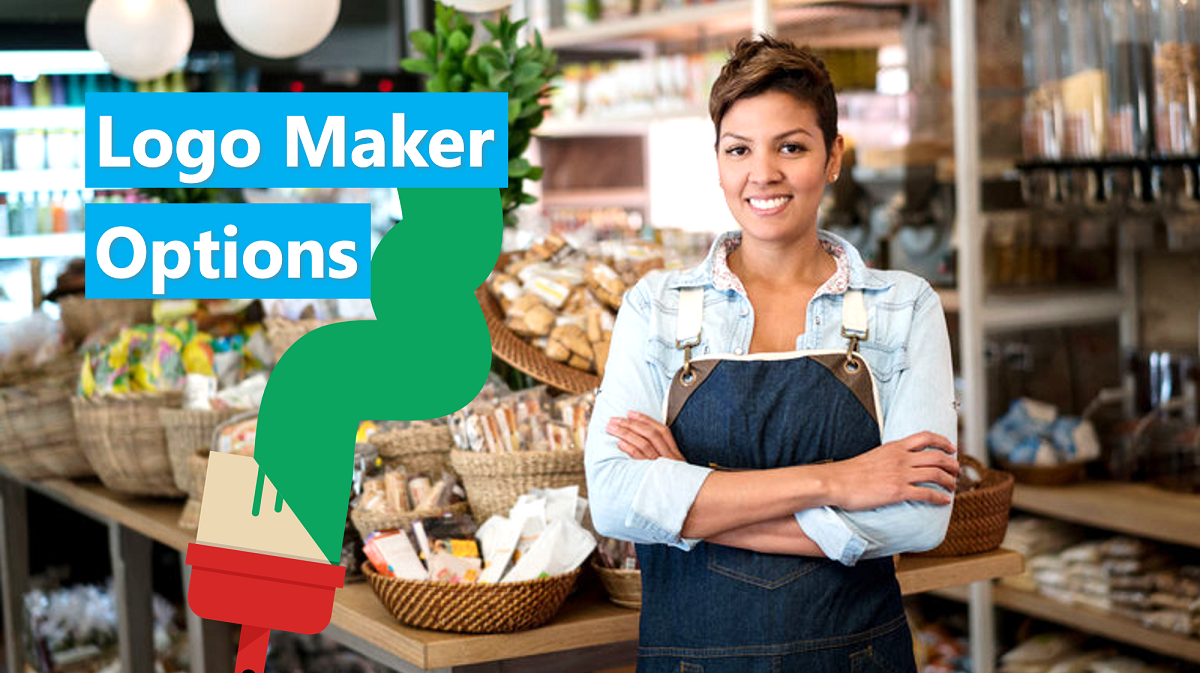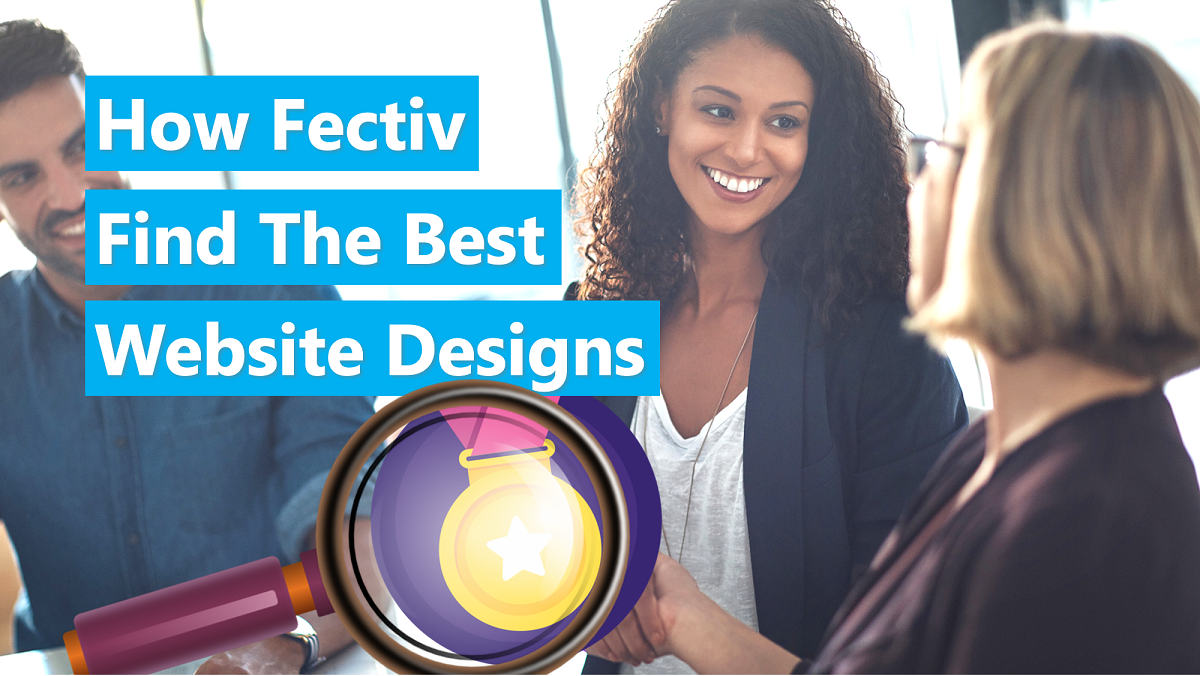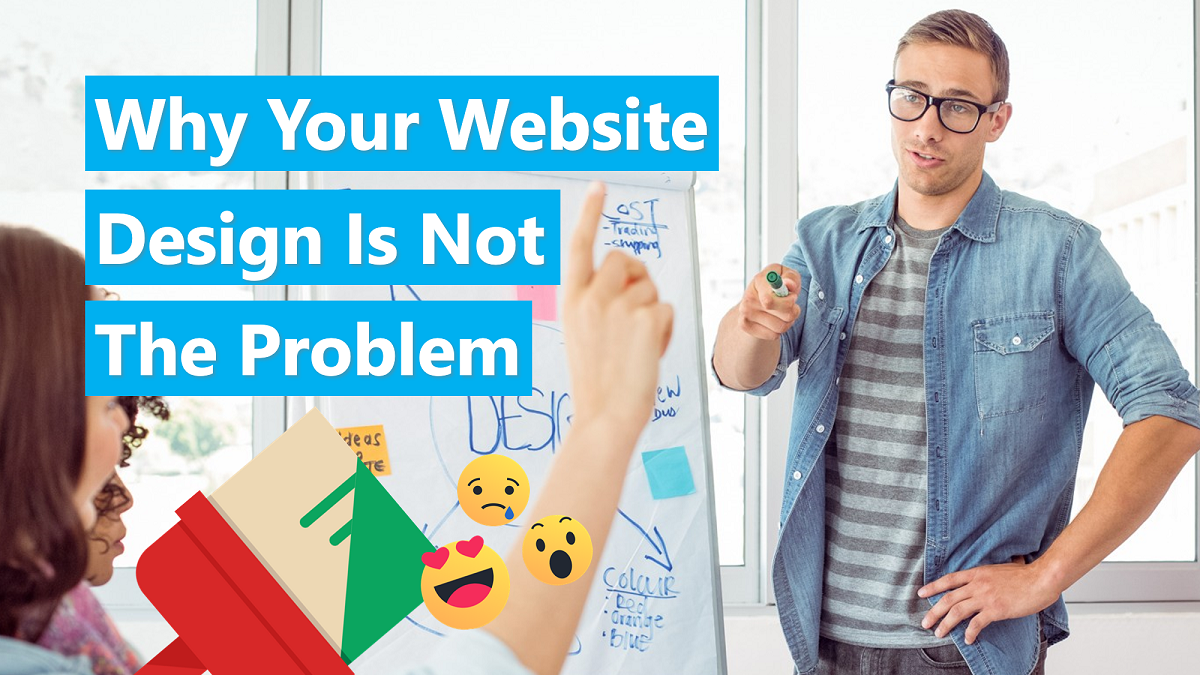 You can share this story by using your social accounts: