Photo download options
You don't have to be a professional photographer to add great images to your website. You don't even have to hire a photographer. There are people taking great photos right now and uploading them for free. We recommend using either one of these photo download options that will have your website looking great.
So that your website loads fast, where possible download medium to small photos.
Unsplash.com   is free and easy to use.
Unsplash provides free quality photos and you don't have to ask permission to use them.
Pexels.com   is also free and super easy to use.
Pexels also offers free photos for commercial and noncommercial use.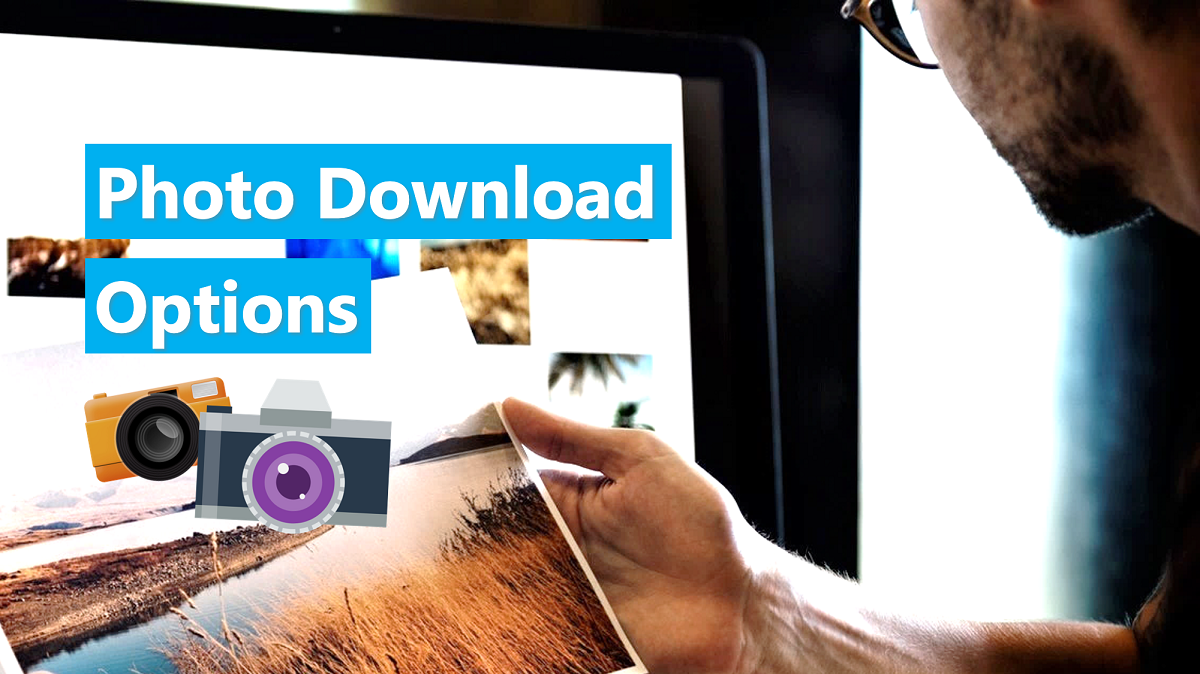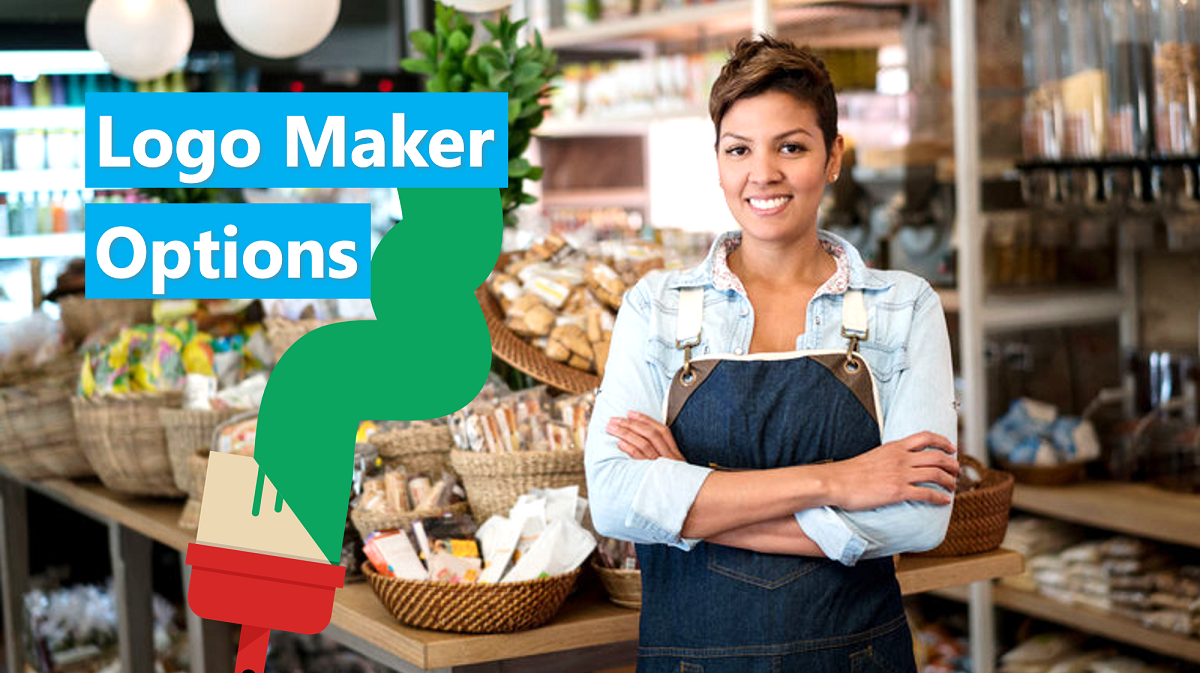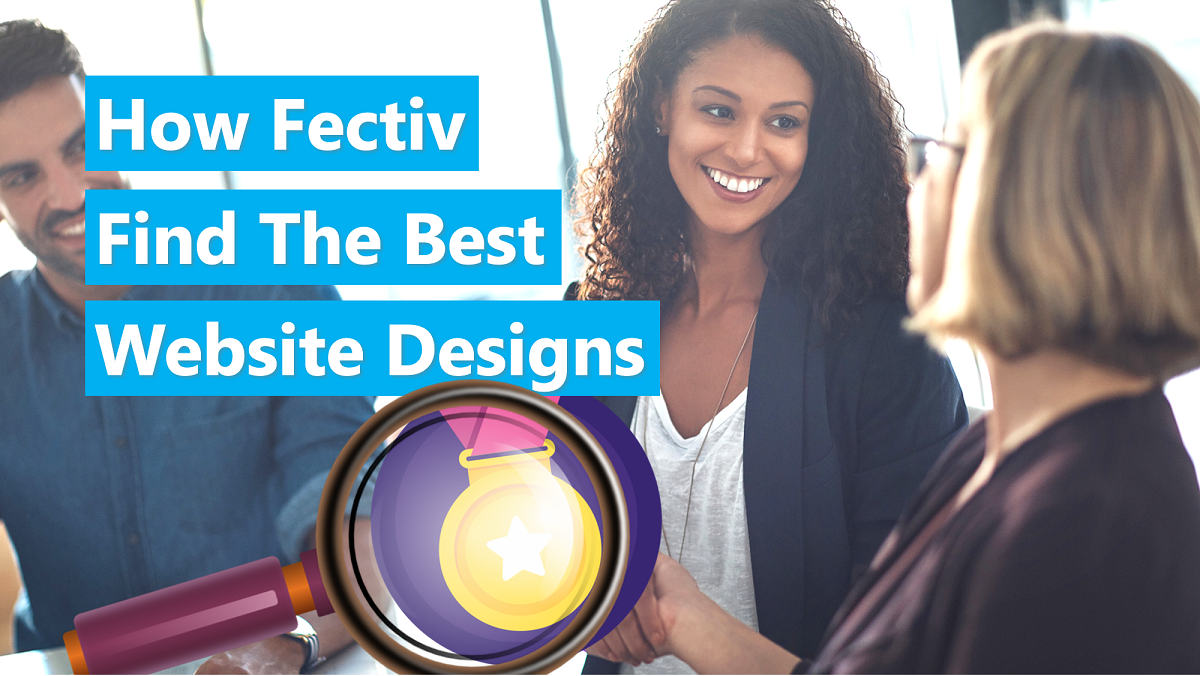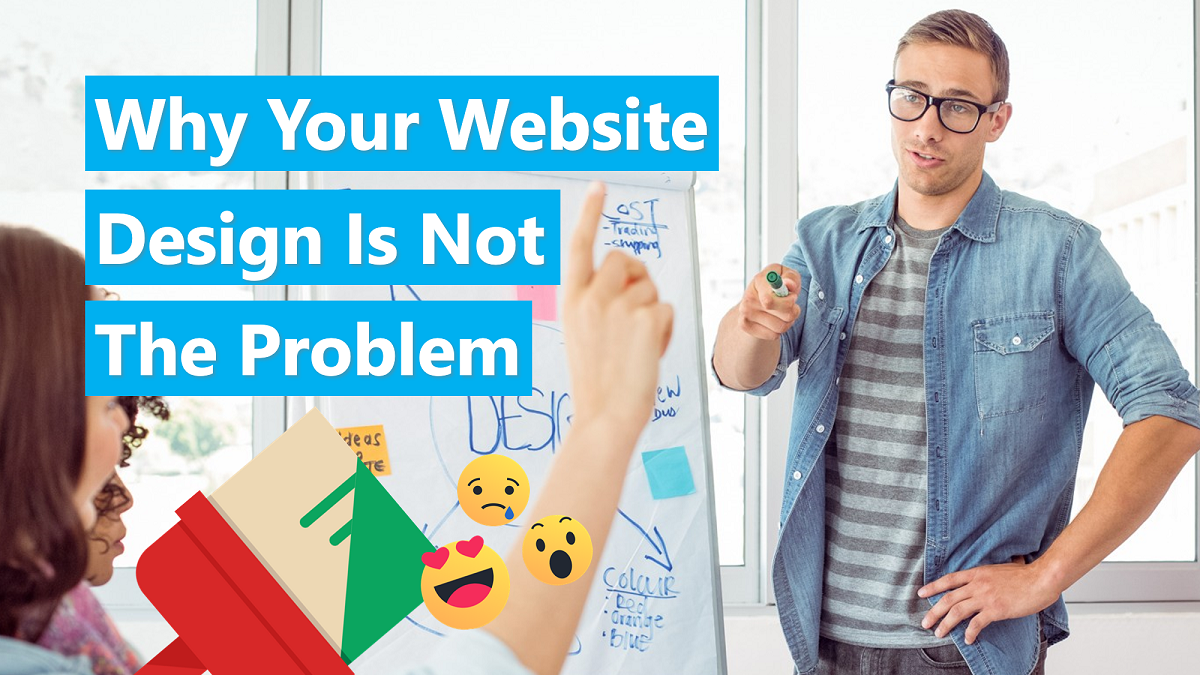 You can share this story by using your social accounts: