Logo Maker Options
If you need a new logo for your website here are two affordable options. The names are very similar but both offer varied ways you can obtain a logo for your business. No matter if you want a super professional finish or something basic we've got you covered!
It's important to get your website setup first. This is so that your services start to get progressively indexed higher in Google. You can upload that perfect logo anytime on your website during or after setup.  
Logaster.com   is a logo maker with pricing options.
Logaster has pricing options which can vary from free to $19+. This option can deliver for you a logo with additional graphics and can support printable versions.
Logocaster.com   is a basic logo maker that is free to use.
Logocaster is super simple to use. It works well if you want graphic text in your logo. The options are endless and you can easily save your preferred options and narrow down to what you need. This works well if you want only a digital format for your website or social presence.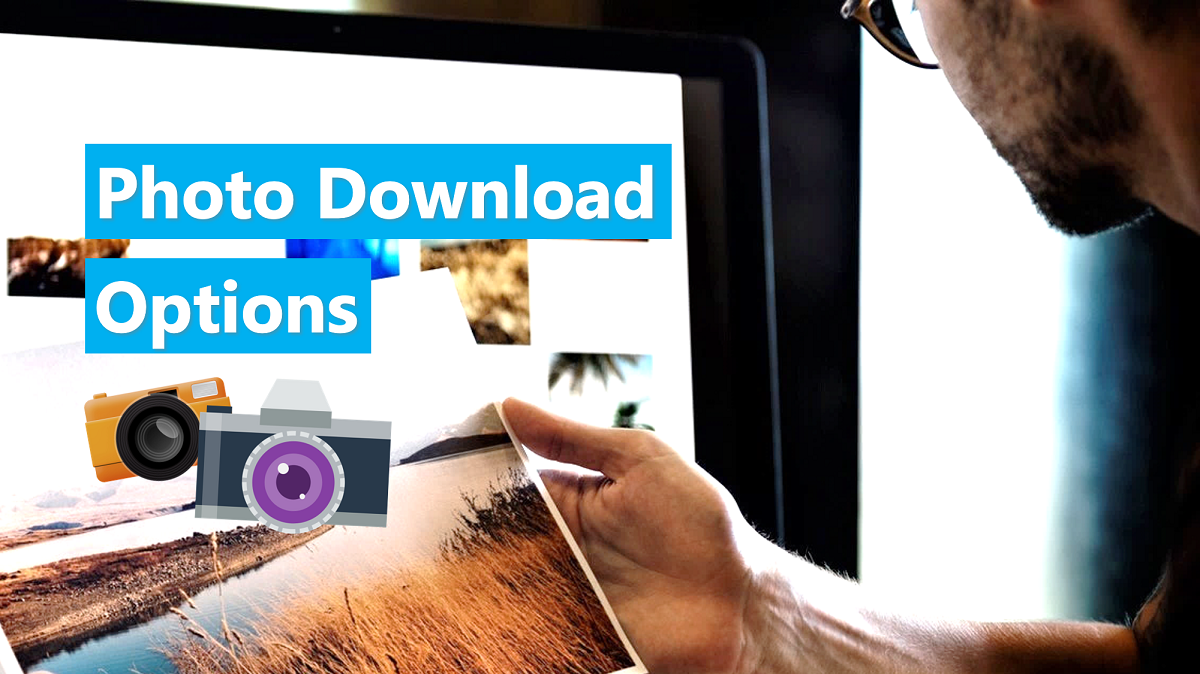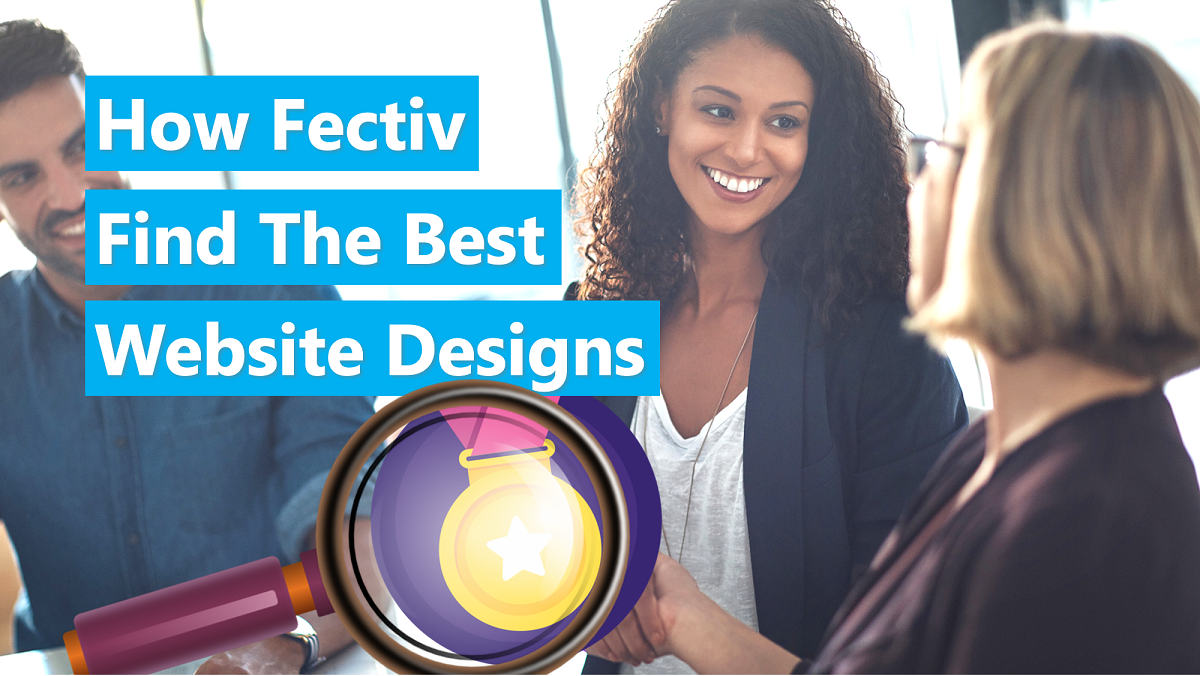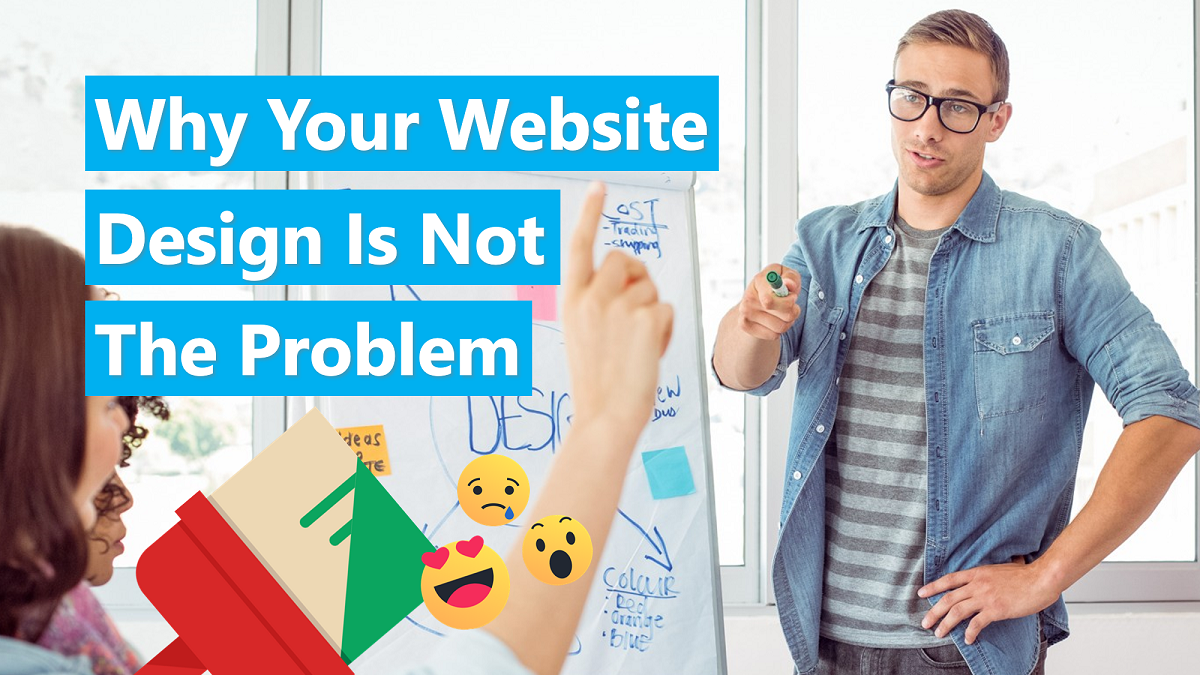 You can share this story by using your social accounts: