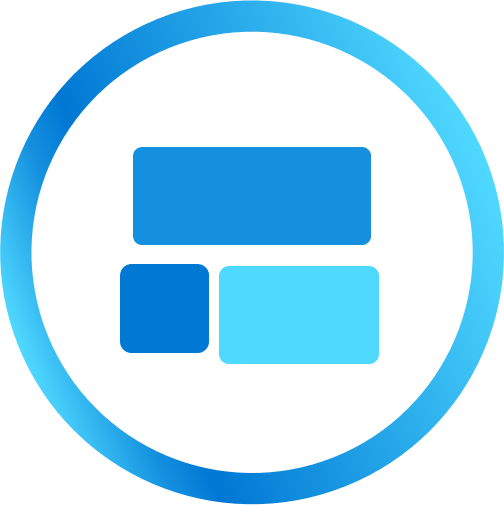 How much do the designs cost?
They're free. All website designs used in the Fectiv Website platform are free to use for everyone!
Do I have to buy hosting?
No you don't. Hosting is already included with every website and is part of your Fectiv Website subscription.
Can I update the content myself?
You sure can. After we setup your new website, you can login to a site admin dashboard and update any part of your website and at any time you like. We'll also provide Site Admin Video Guides to help you along the way. 
Can I change the design layout?
You can. Fectiv designers will first customize the existing sections of the design. After this initial setup, you can update any part of the design. Our Site Admin Video Guides found in the Fectiv Help Centre can help you along with that. All you need to do is press play.
Why only 7 website designs?
The focus is on quality instead of quantity. These designs are handpicked specifically keeping in mind business owners goals. There's no need to worry, the 7 framework layouts cover majority of website designs found across the web.
What types of websites are these?
All Fectiv websites are powered by WordPress. Incase you didn't know, WordPress coded websites are widely used by professional designers for building websites across the globe.
Step 2 Frequently Asked Questions