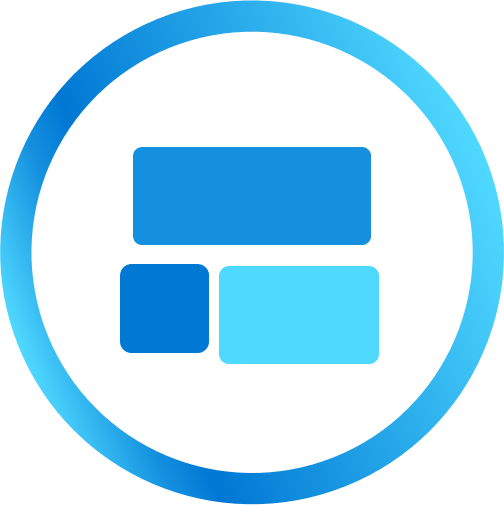 Who owns the domain?
You own your domain. It's important intellectual property for your business and that's why it's the first step in the Fectiv platform.
What is the cost to register a domain?
A domain generally costs $10-$15 dollars. Some domains cost either less or more depending on country extensions.
Where should I register my domain?
We recommend that you register your domain with Domain.com or GoDaddy.com. These registrars are globally recognized and reputable.
How many years should i register for?
We recommend that you register for around 3-5 years. This will ensure everyone can see your business all year round and limit any of those annoying interruptions to website uptime.
Should I order auto-renew for my domain?
Yes you should! This is because you ensure that your website remains online all the time. Limiting your management means you can focus on more important parts of your business instead.
Do I have to buy hosting?
No you don't. Hosting is included as part of your Fectiv subscription.
Should I buy email during my domain registration?
This really isn't a good idea because your branded email  is connected to your domain and hosting. So, you will need to order email via Fectiv instead. Rest assured our email packages are low cost.
Step 1 Frequently Asked Questions