How We Find The Best Website Designs
At Fectiv we start researching mid year to have our selection ready for you in the new year. These website designs are prebuilt by designers from all over the World.
When we research designs we start by asking the following questions.
QUESTION #1 - WHAT IS IN THE FUTURE?
We research what designers are predicting is going to happen in the design world. This covers things like website design layouts, color and photo locations and hardware usage.
QUESTION #2 - WHAT HAS BEEN VOTED BEST? 
We then research which website designs have been voted best for the year. We revise simple designs, photo designs and blog designs. This is a good starting point - selecting from the the best range of designs.
QUESTION #3 - ARE STAR RATINGS HIGH?
We review star ratings by other website designers and only choose designs with high star ratings. This helps us to know what designs are good for customization and can lead to a faster website setup for you.
QUESTION #4 - DOES IT HAVE HIGH DOWNLOADS?
A website design with a low level of downloads means that the design has not been tested properly. We ensure that a sufficient number of designers have tried each design before we give to you. This helps to ensure you have the best experience setting up your website.
QUESTION #5 - WHEN WAS IT LAST UPDATED?
We check to make sure the website code is updated regularly. We do this because an old coded website will cause business owners problems, where a site can be hacked and stop working.
QUESTION #6 - IS IT FREE?
Website templates can cost money but others are free to use. We want to save on costs and pass that saving onto you so we provide you with the best free designs available.
QUESTION #7 - DOES IT WORK IN MOBILE PHONES?
Google have taken action to make sure only mobile phone websites are found in mobile phone searches. It is important for business owners to be found in Google everywhere. So we make sure all the website designs we find work in PCs, laptops, mobile phones and tablets.
QUESTION #8 - IS THERE ADMIN LOGIN?
We want all business owners to control their website information after the website is setup. So when you need to change text or a photo you can easily do it anytime. We search for websites that can be updated anytime.
QUESTION #9 - IS IT A WORDPRESS SITE?
WordPress is a type of code that is regularly updated and maintained. It is widely used all over the World by most of the biggest organizations. If its good for them its good for small business owners too!
QUESTION #10 - IS LESS MORE?
Too many website designs can get confusing. So we only choose the best easiest to navigate and most functional websites into our catalogue.
At Fectiv we take great pride in the designs we catalogue and we hope you enjoy previewing them. To see the Fectiv design catalogue click here: web.fectiv.com/designs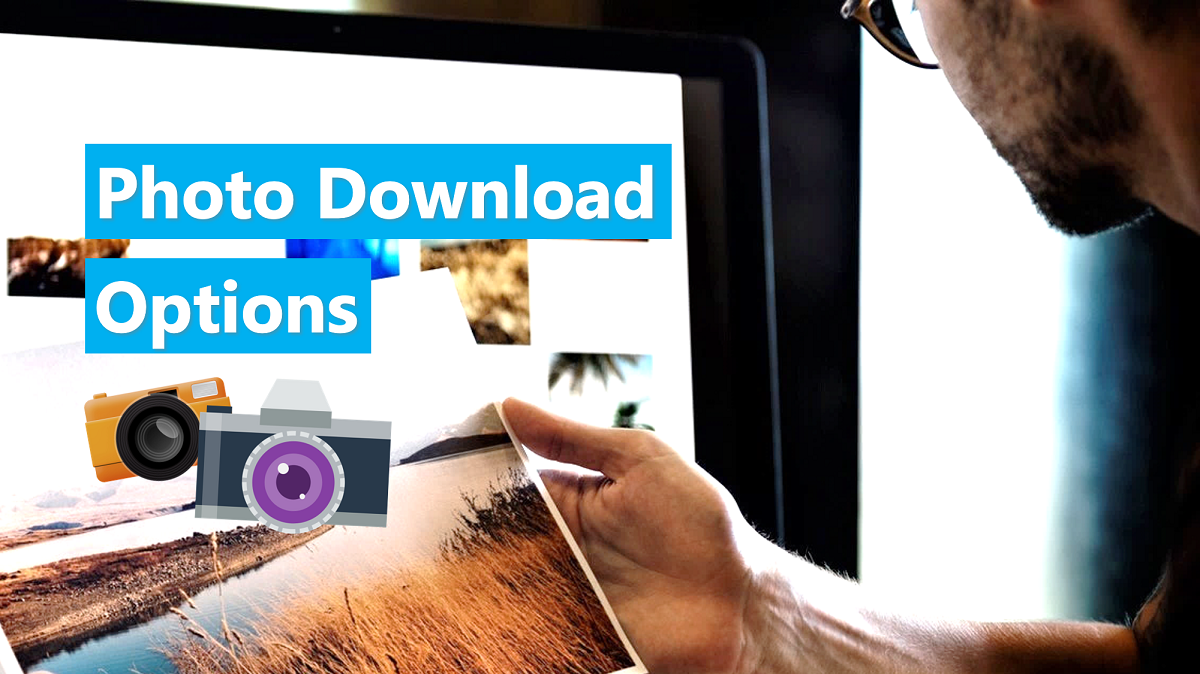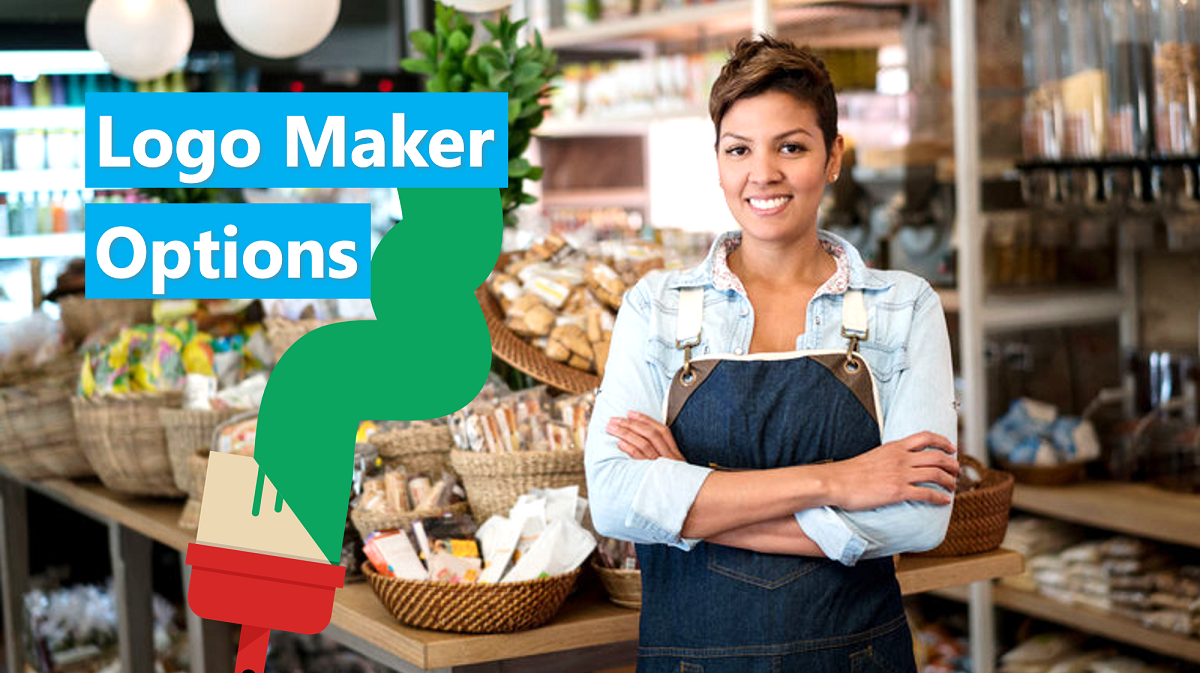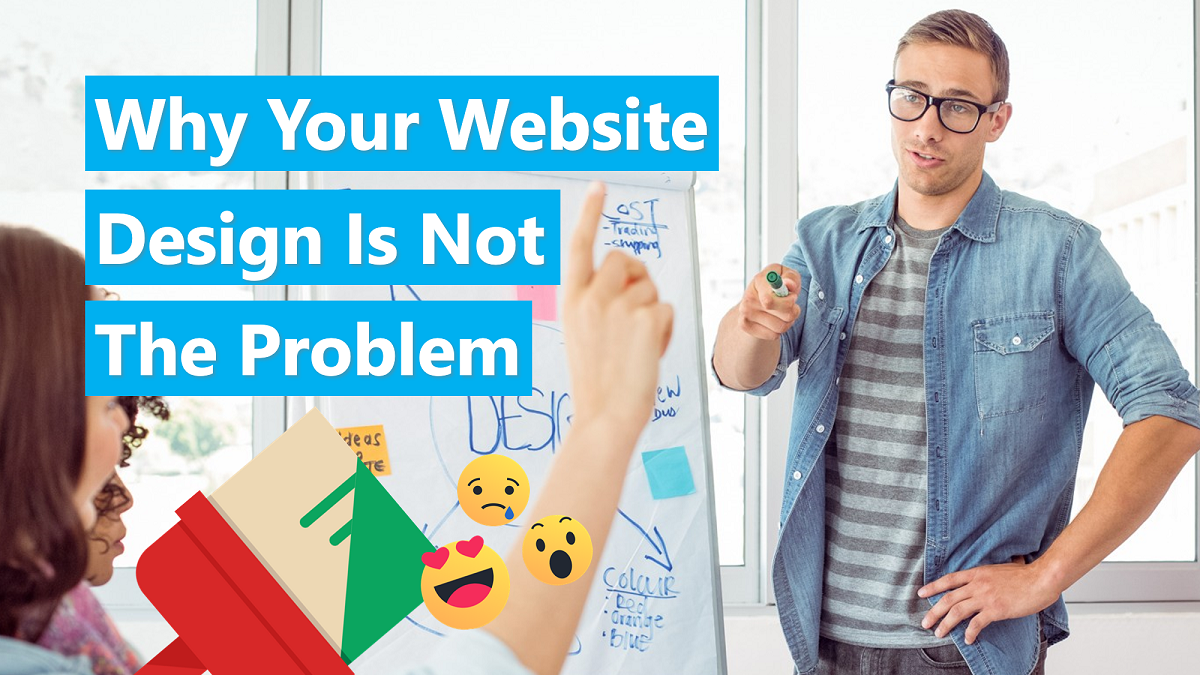 You can share this story by using your social accounts: