3 Inspiring Plumbing Websites that Fits Every Need
For Plumbers we have narrowed down our 7 design catalog to just these 3 designs that cover every Plumber's content situation. Sometimes you have a lot of content and sometimes you have just a business card.
Let's take a deep dive into what a plumbers website choices are depending on content they have.
FOR PLUMBERS WITH PHOTOS OF THEIR WORK
If you are plumber with lots of photos that show an example of your work then we would highly recommend focusing on TWENTY FIFTEEN Design.  It works beautifully in desktop, tablet and mobile view and it highlights your work on the homepage using a gallery post.
FOR PLUMBERS WITH ONLY A BUSINESS CARD
You're busy working on the job and have no time building site content. Most of the time Plumbers are in this position and have just a business card. To push this base content into a presence online we recommend using TWENTY SEVENTEEN Design. It's simple, clean and provides the information a client needs in one simple professional website design.
RELATED

Updating Twenty Fifteen Design
Changing photos in this design is as simple as attaching a photo to an email. After your designer completes the setup of your website, you can login anytime to update.

Updating Twenty Seventeen Design
If you need to make a basic edit, you can login anytime. Editing is as simple as typing into a word document.

Updating Tracks Website Design
Blog anytime after your designer finished the setup of your website.
FOR PLUMBERS WITH A DIGITAL MINDSET
I good place to start if you want to be highly active online is to blog about your business. Not so much about your business but answering the many questions your customer's have instead. This will help potential customers and drive those customers to your plumbing services (creating leads). So if you wish to blog monthly and build a growing asset online that connects with your business then we recommend TRACKS Design. It gets straight into content answering questions your clients may have.
CAN I CUSTOMIZE IT?
Yes you can but first a Fectiv Design Assistant will do the technical parts like set up the colors, add photos and also add basic business text that will help you be better indexed in Google. After that you can then login and make any update you like inside the WordPress Admin. To see how we first help you plan content see our Cloud Form.
WHAT DOES IT COST?
It costs $0 to setup a complete WordPress website when you join on a Fectiv subscription. Owning a website connected to a business domain starts at $4.99/m with no lock-in contracts.
HOW DO I GET STARTED?
To start we recommend that you take a 1 Month Free Trial option. This is so that you can preview the 3 steps and start to build your website with no obligation to pay. Get started with a free trial here.
GOT A QUESTION?
If you have any questions you can drop us a message on our Facebook page. 
(Due to many messages and because we want to answer your questions properly please allow 24-48 hrs. We'll get back asap - thank you for your patience!!!)
Customers who read this post also read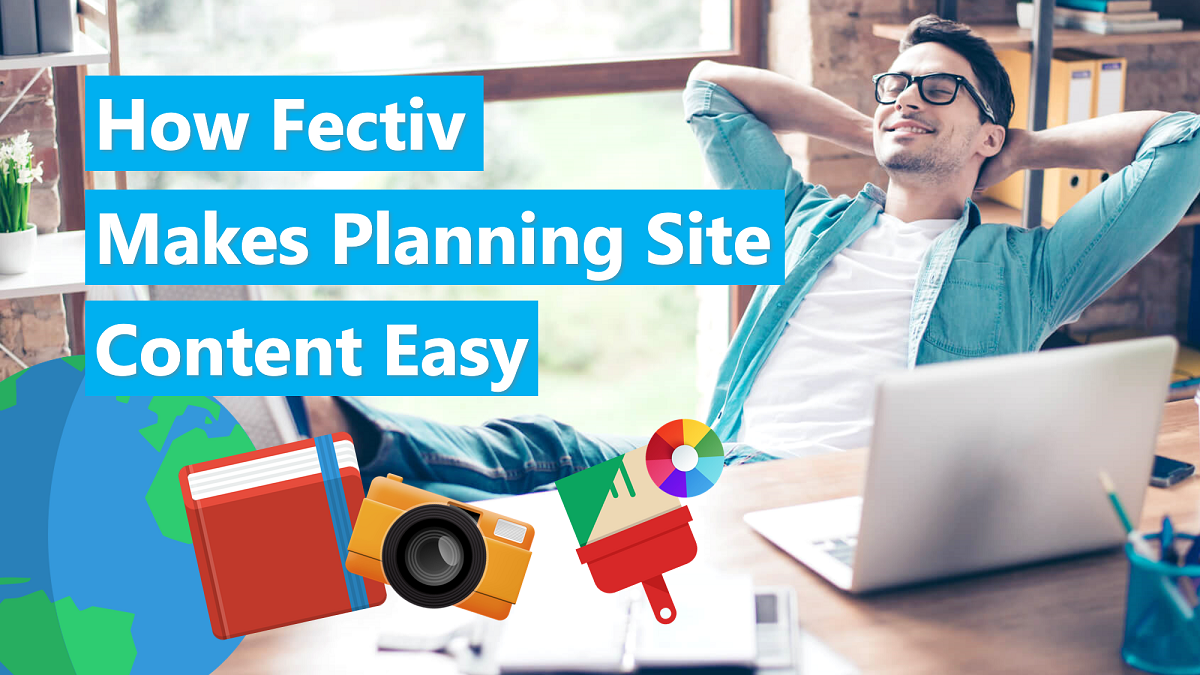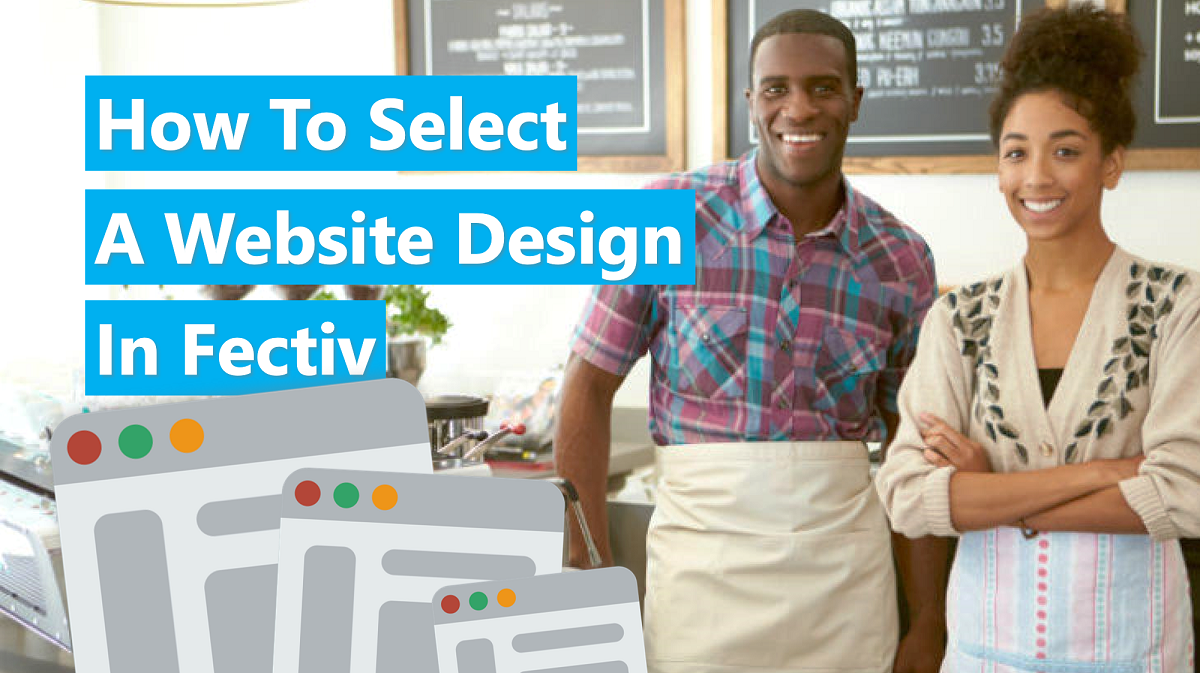 You can share this story by using your social accounts: